filming media on the ground &
in the air
Creative drone filming and ground filming and still images, ground to air projects, from tripods to large drones.
CAA approved for flying drones upto 20kgs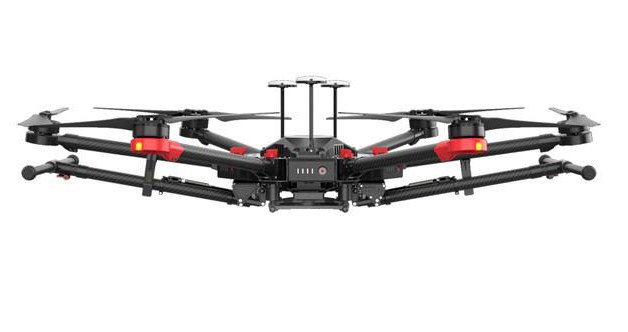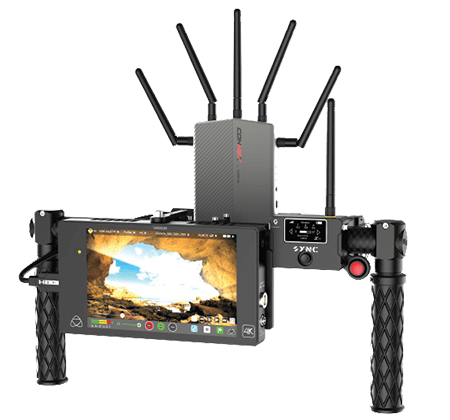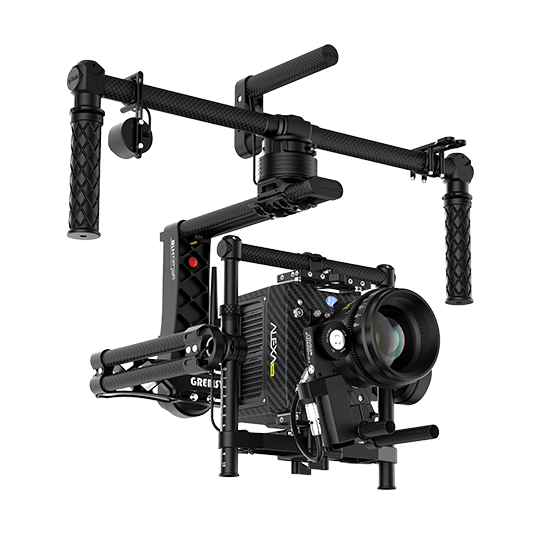 Ground

to Air filming.
Media
to finished WEB 
Filming
We have Large and small drones, Ranging from Dji's Enterprise M600 Pro to Phantom 4 Pro's
Using world class Gimbals like the Gremsy H16 we can carry production cameras from ground work to the air with ease, Also using the Gremsy Sync a second operator can control where the camera is pointing all the time just by holding the monitor and looking in the direction you need to film. Amazing tool for ground crew to easily adapt to controlling the camera in the air or on the gimbal attached to a vehicle for example.
The M600 Pro means you can put on third party cameras ranging from still cameras for high Megapixel still shots (Drone Photography) and production video cameras for drone filming, Hollywood level filming with no compromise.
Web Technologies
With our in-house IT Department, we can create all the way from media to finished website, marketing and SEO, making sure your imagery or filming reaches his full potential across all web technologies.
Specialising in PHP, WordPress, .NET. SEO and Marketing Organically or PPC "Google Adwords" Shopping cart systems and booking systems. We have built many sites for many different areas. Please get in touch if we can help you.
We over 15 years in Professional Media providing Photography and Filming for many companies, Ground filming, Aerial photography and aerial filming.
Not just Creative Filming we Also work closely with companies like the National grid using our drones for inspection work.
One sector of our long established business we also work in the IT sector for Web, Marketing, SEO online shops, booking systems. Our teamwork in web promotion and development.
Having promoted many companies through Media and Technologies.
Linkedin Facebook Instagram
Contact Us
Ground Filming
Filming Documentaries, Interviews, Web Media, Commercials the list goes on.
Using the latest equipment for filming and photography. Canon, Nikon, Blackmagic, Kinifinity, RED, DJI we have used most brands and dependant on clients needs and budget.
Drone/Aerial Video & Photography
Drone Video/Aerial Video, We shoot video from the air and on the ground using Drones not also does it give you a different perspective being equipped with stabilising for the camera (Gimbals) it provides very smooth footage.
Drone Photography or Aerial Photography as it's called, gives a very different perspective we can shoot up to 400ft off the ground. We have CAA permission For commercial Flying a SUA (Small Unmanned Aircraft)
We can live stream your event up to 4 cameras at a time switching cameras test and visuals in a live environment.
Ideal for Events, Meetings, Funerals etc. In these modern times, the need for streaming is in great demand, let us take control of your image and sound requirements.
We are BESC Certified Safety Registered to work with the National Grid.


ground
air

FILMING. MOVING AND STILL.

We have been in the media industry for over 20 years.
Filming all types of media
Filming for Web, TV, & Media
Many different clients
Clients from all sectors TV, Film, Websites, Hotels chains etc. Whoever you are we are always happy to talk to you about producing great media.
Web Technologies
From Media to Web our IT department work from design to build, on many sites including shops, hotels, pub chains.
Marketing, Adwords, SEO, Build.
Our 
Work
Ground Filming, Photography, Aerial work. We work at the highest standards to get the media you need.
Our media
on and off

the ground