We can stream your Event from one to multiple cameras. In a venue or the middle of a field.
Using Broadcasting technologies from mainstream TV companies. Our Live streaming is broadcasted through our special 4g/5g routers that combine multiple signals to make one strong signal for broadcasting.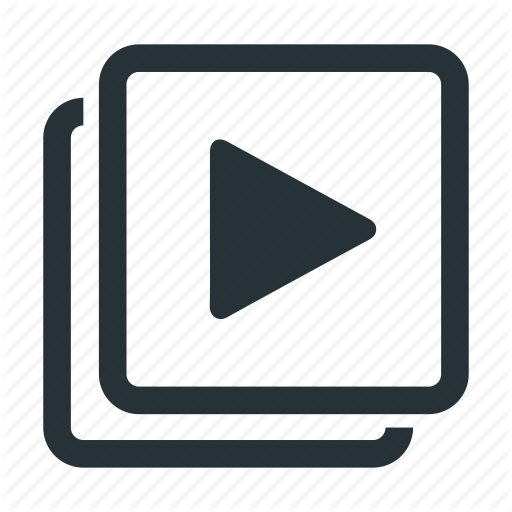 Video Services
On the ground and in the air video production.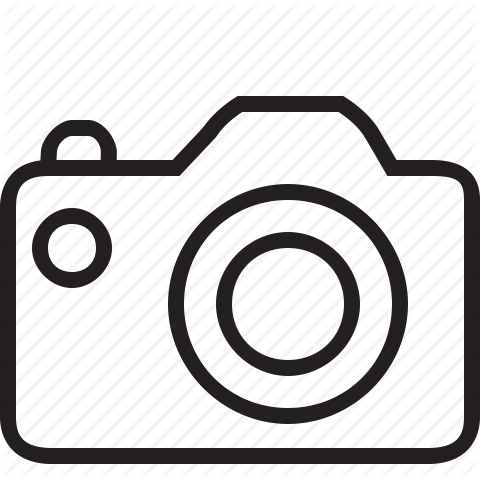 Stills Photography
Still photography with Global reputation.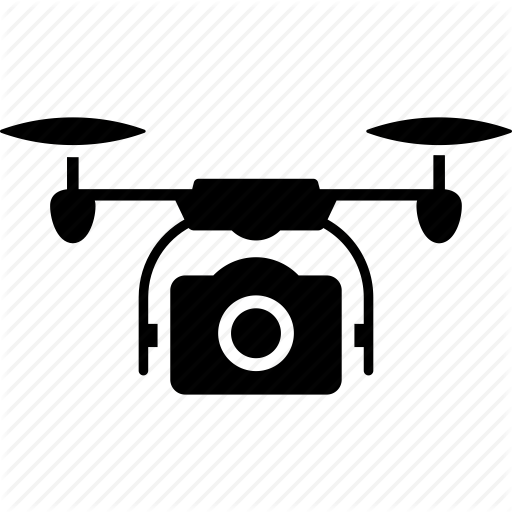 Latest industry equipment
Using the latest industry equipment.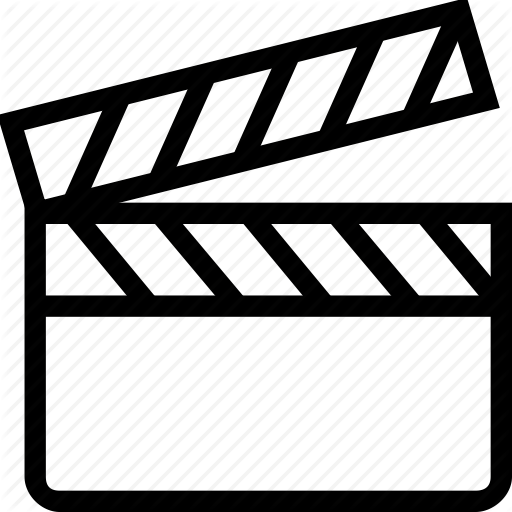 Director of photography
Guide your project from start to finish.
Streaming for  Meeting, Conferences etc
We can stream your event with our high-end cameras from one or multiple angles with separate sound.
Based in Kent we can work all over to cover your streaming needs.
We can simultaneously stream to most social networks at the same time switching from one camera to another plus dedicated private streams.
Streaming for private events.
Using the latest technologies we can live stream your funeral or event through a public or private link on many streaming providers.
Very discreet and unobtrusive Private links with or without passwords for your viewers, no signup issues or software downloads.
A recorded backup also available we always record as we are streaming if the an outside possibility of losing connection we would upload straight after the event for the viewers to carry on watching. Funeral Filming
Still images commercially taken, Plus video.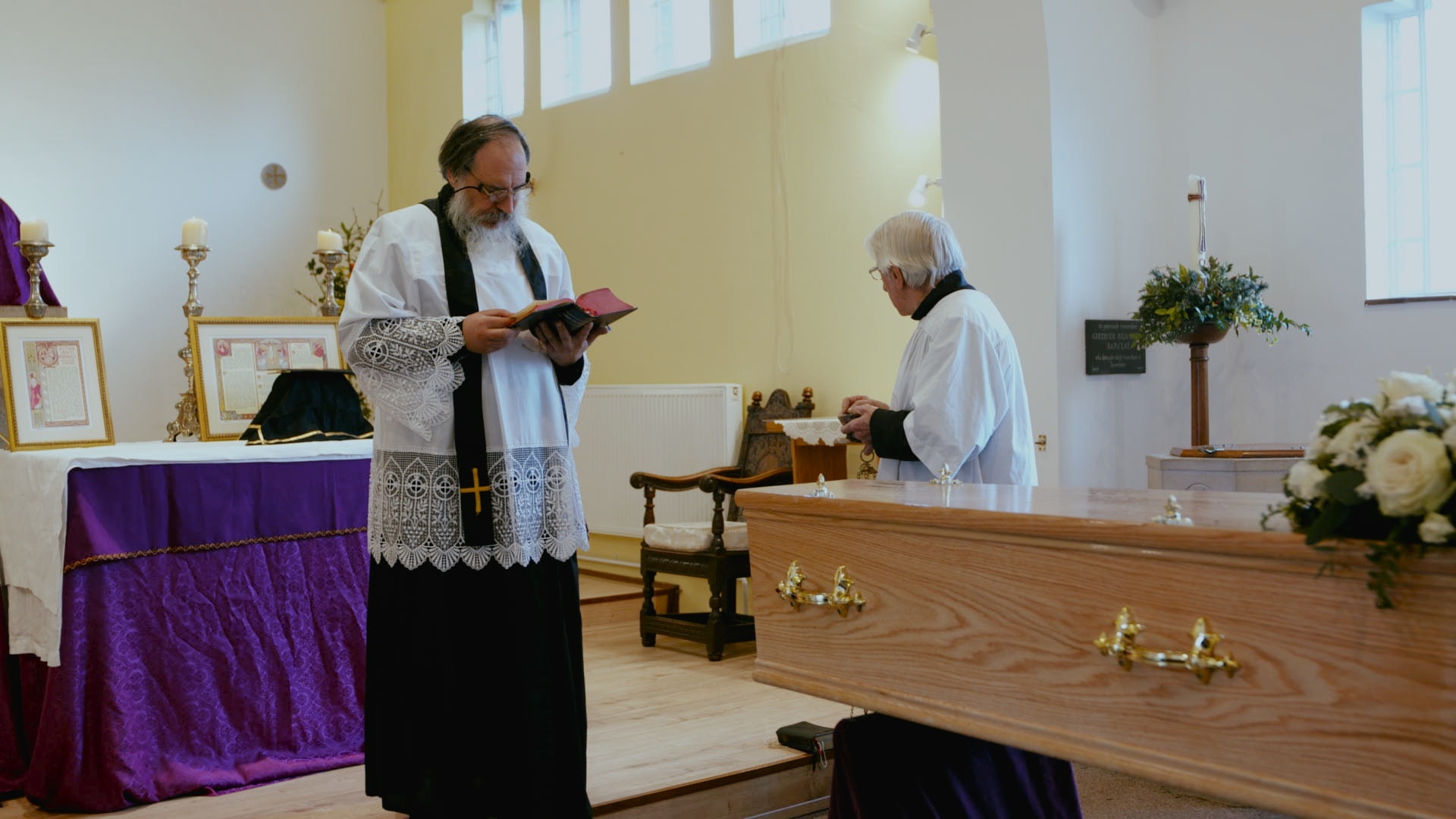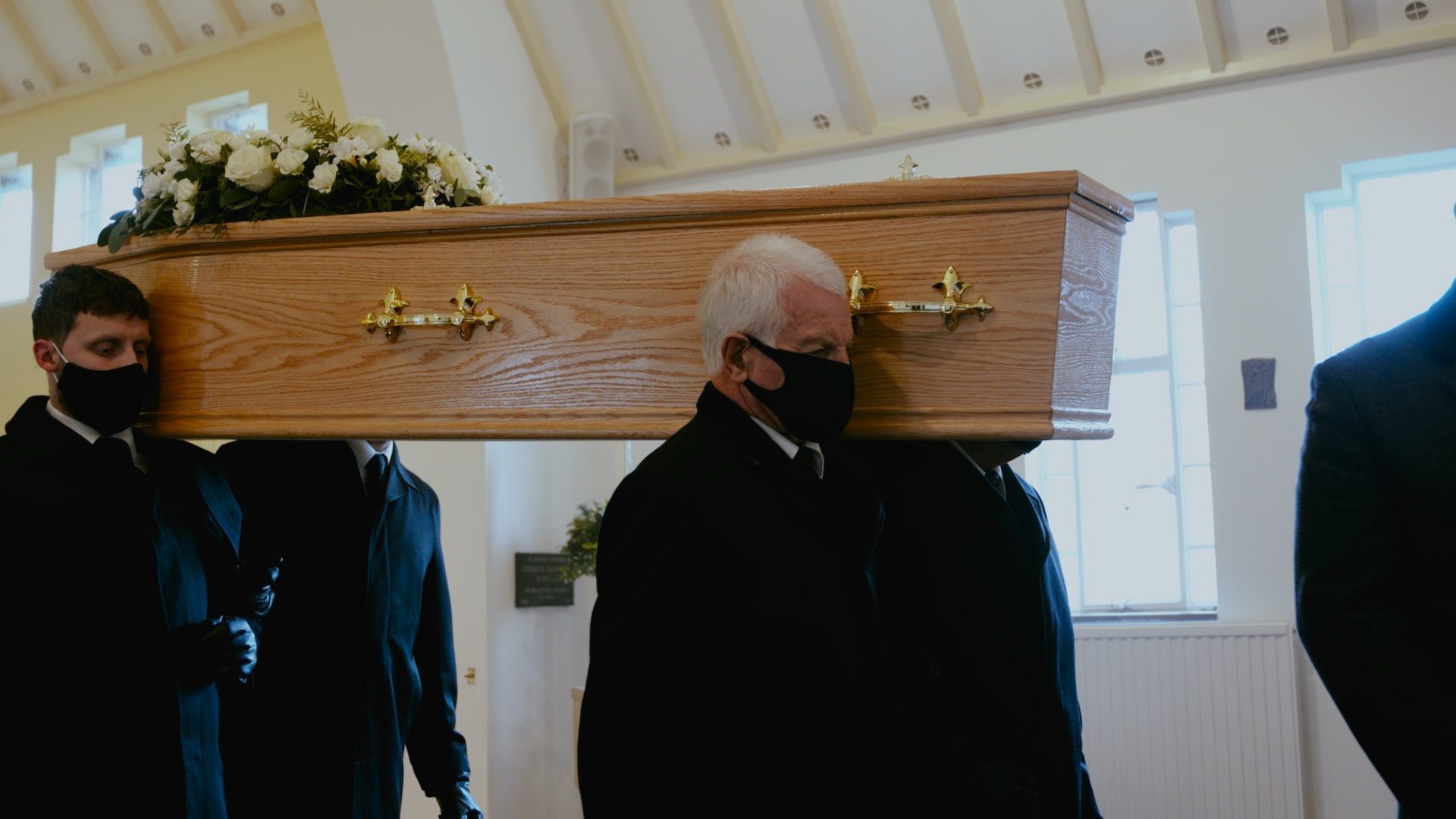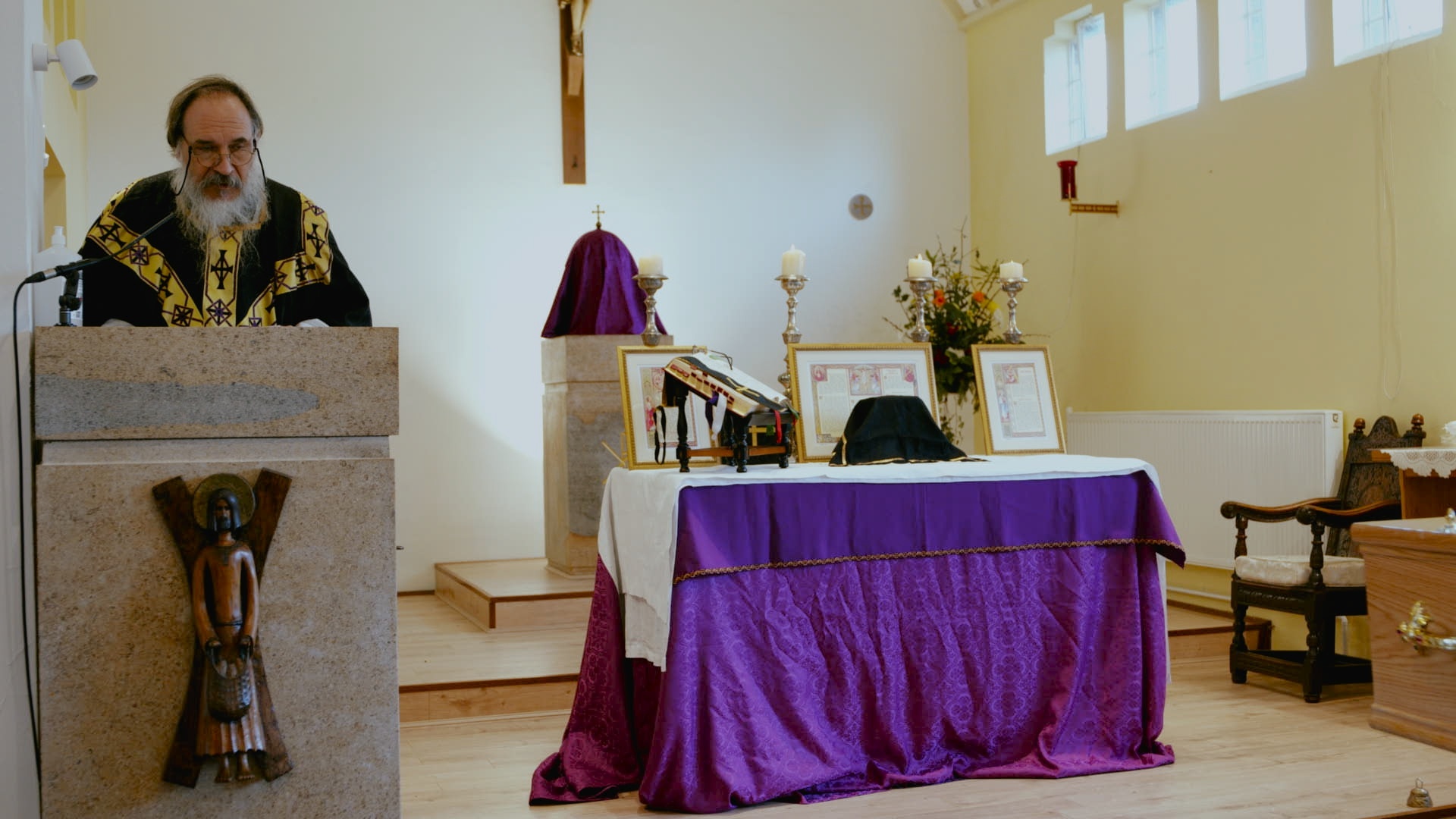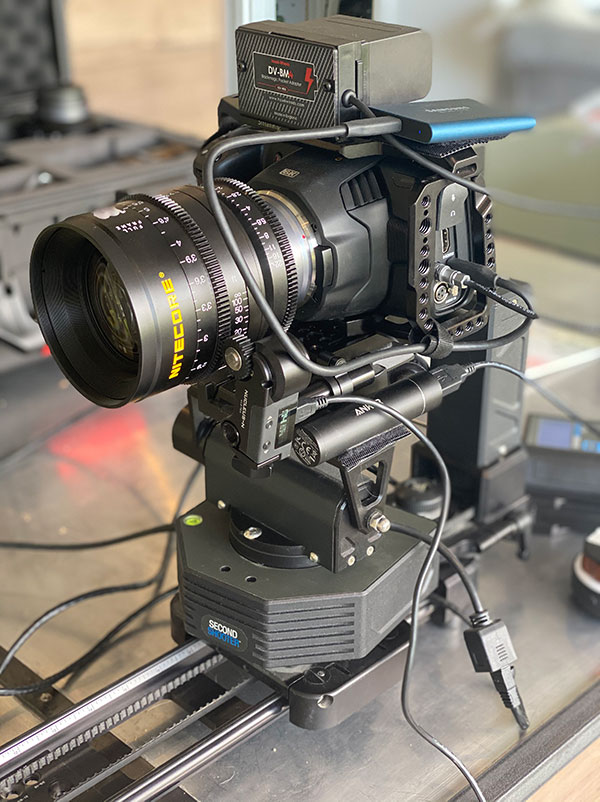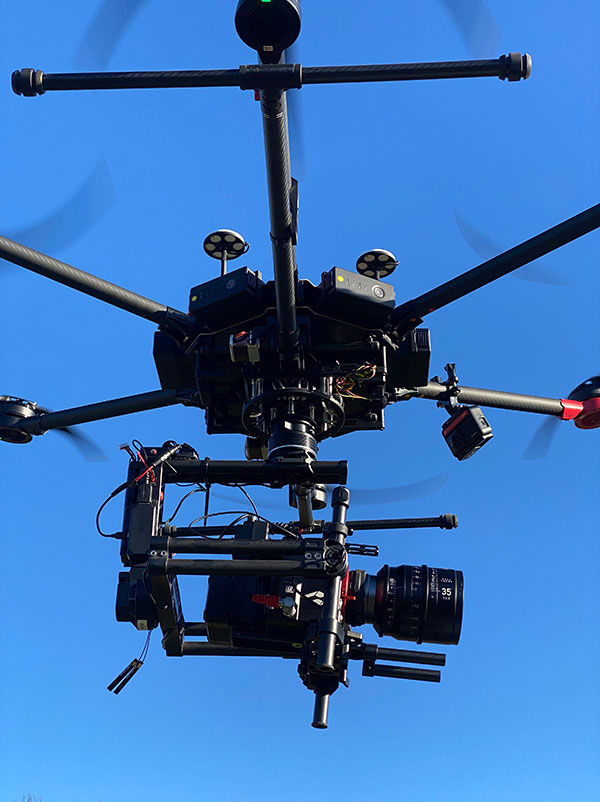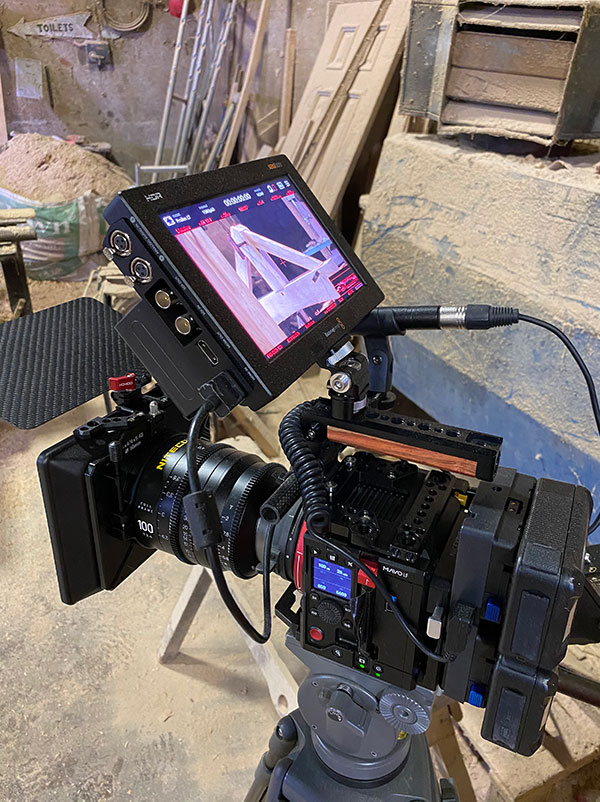 "We  needed to find an innovative way to publicise Aldington Races amongst the local community and promote our event to a wider audience through social media.
We were very fortunate to find Scott Davey to film the point to point action including close up shots of all the thrills and spills as well as a panoramic aerial view of the course, the paddock and all the day's attractions.
It was a huge success and attracted many plaudits from racegoers and sponsors alike.
Scott did a fantastic job of filming and editing the day and ensured we kept one step ahead of the competition!!! Suze Gibson, Aldington Races Secretary."
"Afternoon Scott,
Just a quick note to say that I have got the Design Review Panel meeting for my Para 55 house tomorrow.
I gave the photos you took with the drone, of the farm, planning site and landscape to Guy Hollaway (Architects) and he has incorporated them into the presentation.
He said they were perfect. Really good clear high quality images which gave a brilliant overview of what we were trying to achieve. He thinks that they will be instrumental in persuading the panel of the merits of the site and the architecture.
Great job Scott. And on time and on budget which is refreshing in this industry.
I will happily recommend you should anyone ask and also please feel free to pass on my experience of your company to anyone who is considering using you."
"SD IMAGING WORKING WITH NATIONAL GRID
 We had a particular need to get high quality, close up images of some of our equipment that was difficult to see clearly from ground level. We also wanted to get some video footage of the overall site and a large print still to use for presentations to our Company Executives and visitors.
In talking these requirements over with Scott he was very good at asking questions to ensure he understood our requirements. We talked of the sensibilities of different methods given that the work was around high voltage 400,000 volt equipment.
Scott spent a couple of days researching some of the more technical aspects of drones flying in electromagnetic fields and then came up with a simple and safe solution to our clarity problem. Since then Scott has filmed a great video of the site that I will be able to use for several different purposes over the next few years."