Funeral filming | Funeral live streaming
Funeral filming or funeral live streaming from one to multiple cameras. In a church or the Graveside/ crematorium.
Using Broadcasting technologies from mainstream TV companies. Our Live streaming is broadcasted through our special 4g/5g routers that combine multiple signals to make one strong signal for broadcasting.
 Please take a look at our dedicated Funeral filming Website for more detailed information.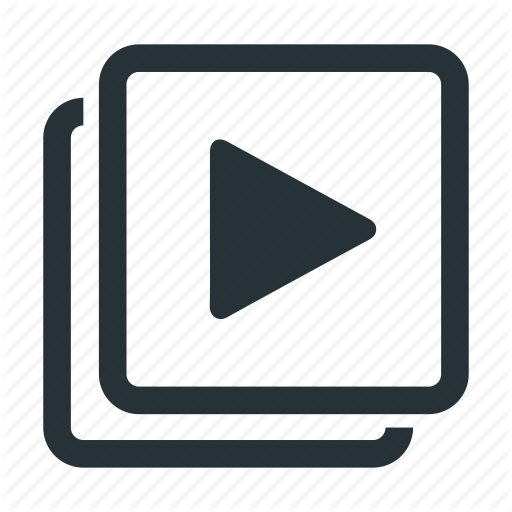 Funeral Video Services
Funeral filming From a company you can trust.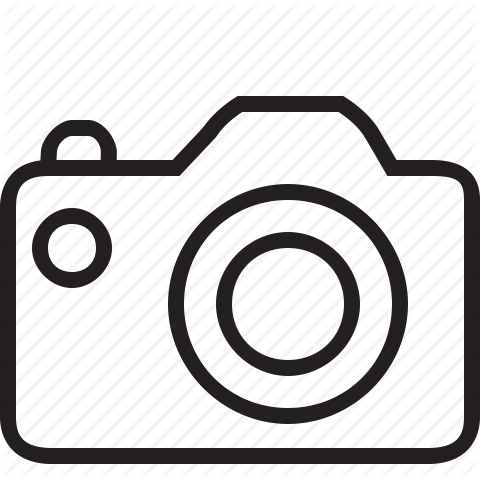 Funeral streaming
We continually live stream funerals all over the UK
Streaming through professional platforms
Using the Best industry equipment.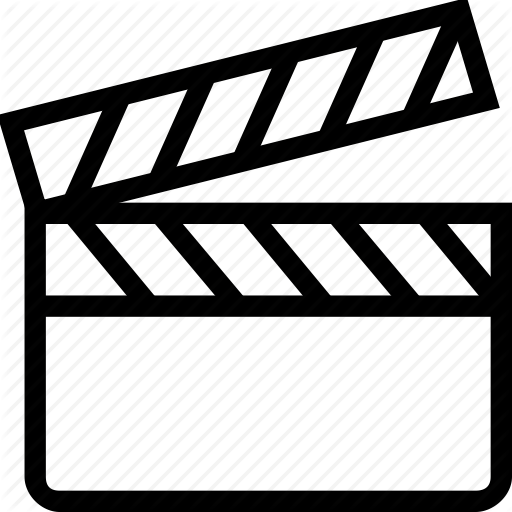 Making sure the day happens easily and respectfully
Will discuss with you how you would like the funeral streamed.
Funerals streamed anywhere in the world
The highest Quality funeral streaming.
We can stream your event with our high-end cameras from one or multiple angles with separate sound.
Based in Kent we can work all over, to cover your streaming needs.
We do not need anything from the venue, we use our own power and internet.
Streaming for private events.
Using the latest technologies we can live stream your funeral or event through a public or private link on many streaming providers.
Very discreet and unobtrusive Private links with or without passwords for your viewers, no signup issues or software downloads.
A recorded backup is also available we always record as we are streaming if the outside possibility of losing connection we would upload straight after the event for the viewers to carry on watching. Funeral Filming
Check out our other pages for filming sdimaging
Years Established in media
Streaming every week for many clients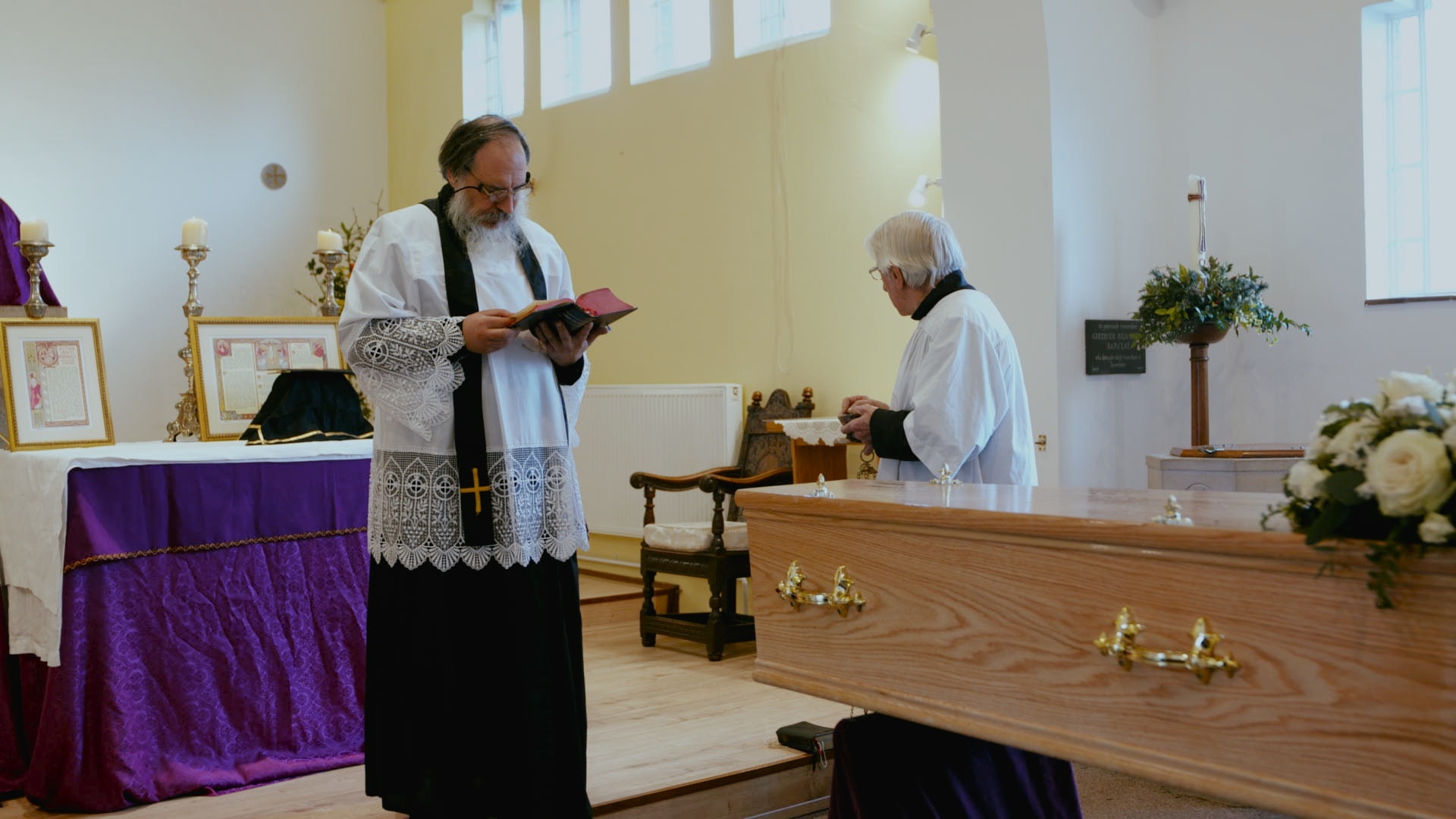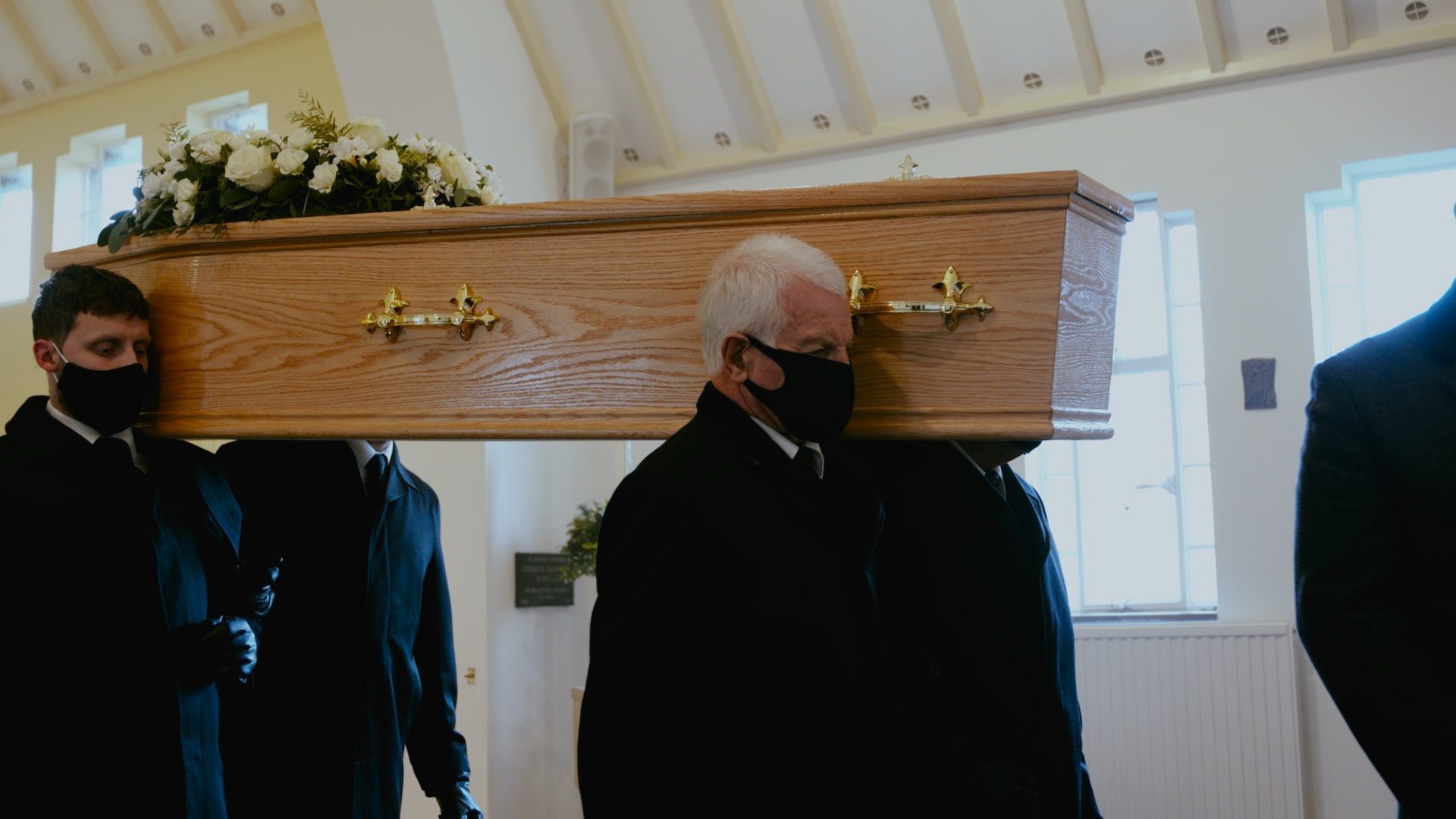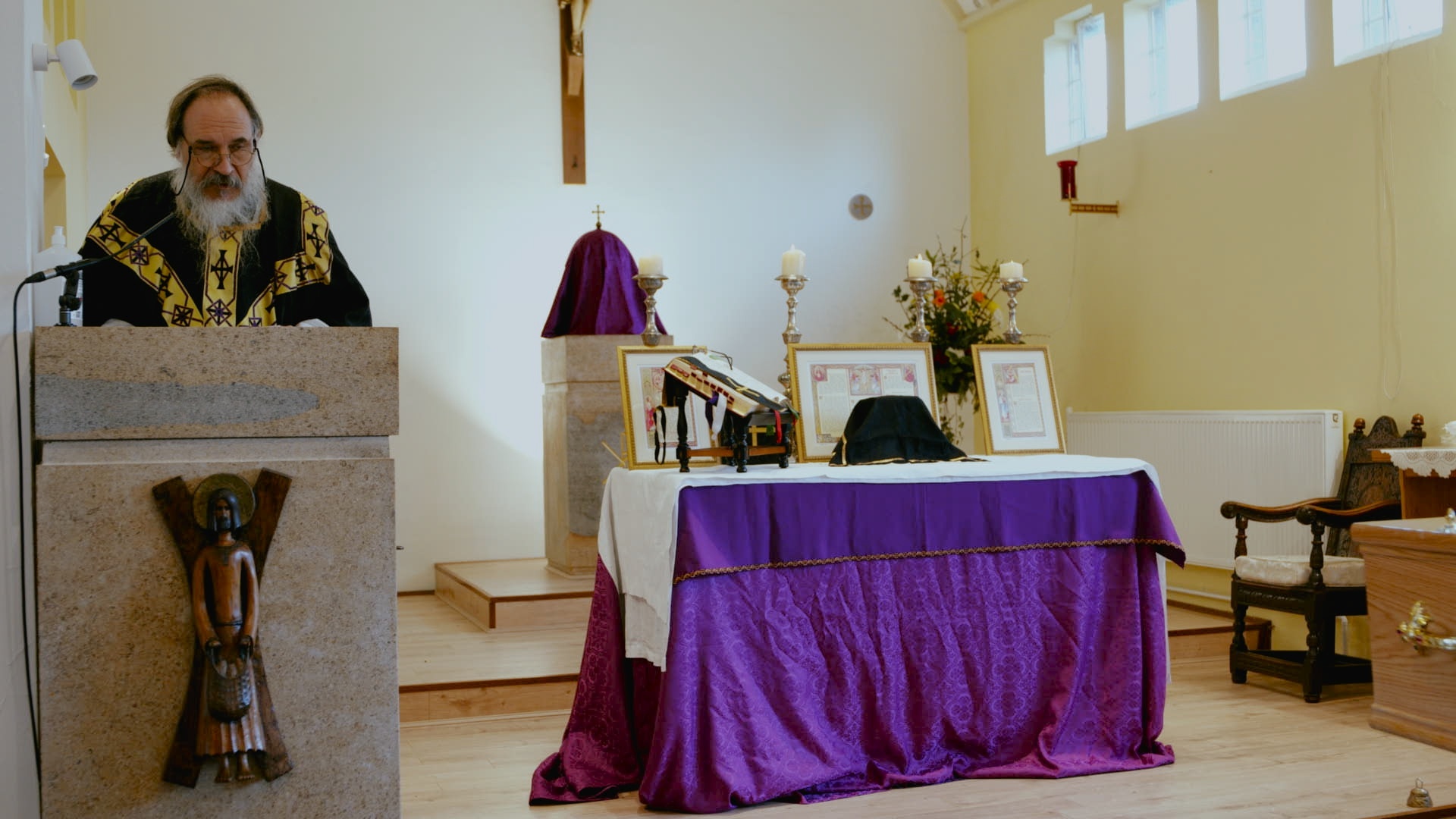 Funeral Filming  Testimonials
Scott is a very accomplished provider of this service. He and his team prepare diligently and execute very efficiently. They are warm, caring, polite and accommodating. There was nothing that I had to do myself. You simply ask for what you want and they deliver. I and my family were very happy indeed. Excellent service.
Great company to work with. Scott was very responsive to emails with all my questions.
On the day, we didn't even know he was there.
He set up and filmed quietly in the background.
Family near and far were able to take part in the ceremony virtually which was just what we wanted.
Highly recommend 😊
Thank you so much for filming my mother's service.  Everyone that watched online was very complimentary regarding the sound and picture quality and said they felt part of it. This is exactly what we hoped and for that thank you.
Single Camera
Single Camera and operator live stream
4g reliable bonded internet connection
Professional cameraman
Multiple mics
Private viewing link
Unlimited viewers worldwide
Recordings backed up and available after the event
Travel included to location 30 mile radius mileage charge thereafter
Full HD professional cameras
Two Cameras
Two Camera one operator live stream
4g reliable bonded internet connection
Professional cameraman
Multiple mics
Private viewing link
Unlimited viewers worldwide
Recordings backed up and available after the event
Travel included to location 30 mile radius mileage charge thereafter
Full HD professional cameras
Multiple cameras
Multiple cameras and operators
4g reliable bonded internet connection
Professional cameramen
Multiple mics
Private viewing link
Unlimited viewers worldwide
Recordings backed up and available after the event
Travel included to location 30 mile radius mileage charge thereafter
Full HD professional cameras
Contact us on our specialist Funeral number and email
For more details of our funeral live streaming go to our dedicated site, this is the site all of our funerals are streamed through, and much more comprehensive information. www.funeralfilming.co.uk