The wedding photographer to trust.
Looking for the best wedding photography services in the business? Look no further than! With years of experience and a keen eye for detail, our team of expert photographers is dedicated to capturing every precious moment of your special day.
In addition to our wedding photography services, we also offer a range of other services to help make your special day even more memorable. From videography to drone imagery, we have everything you need to capture every moment of your wedding day.
Wedding photography and its finest.
Scott Davey Photographer and Videography, Based in Kent, have worked all over the world making great images and films for people and companies. Having been a commercial photographer for over 20 years and a filmmaker for over 10 years, working in all sectors of filming and photography.
Looking to create special moments on your big day, whether it is with photos or video, you will truly have something really special to look back on in your marriage.
Award winning Fashion photographer, I have a passion for all things media, I love photography as much as filming, anything to do with capturing time. I am also a licensed drone pilot for the last 6 years +
Wedding Photography prices start at £650.00 including editing.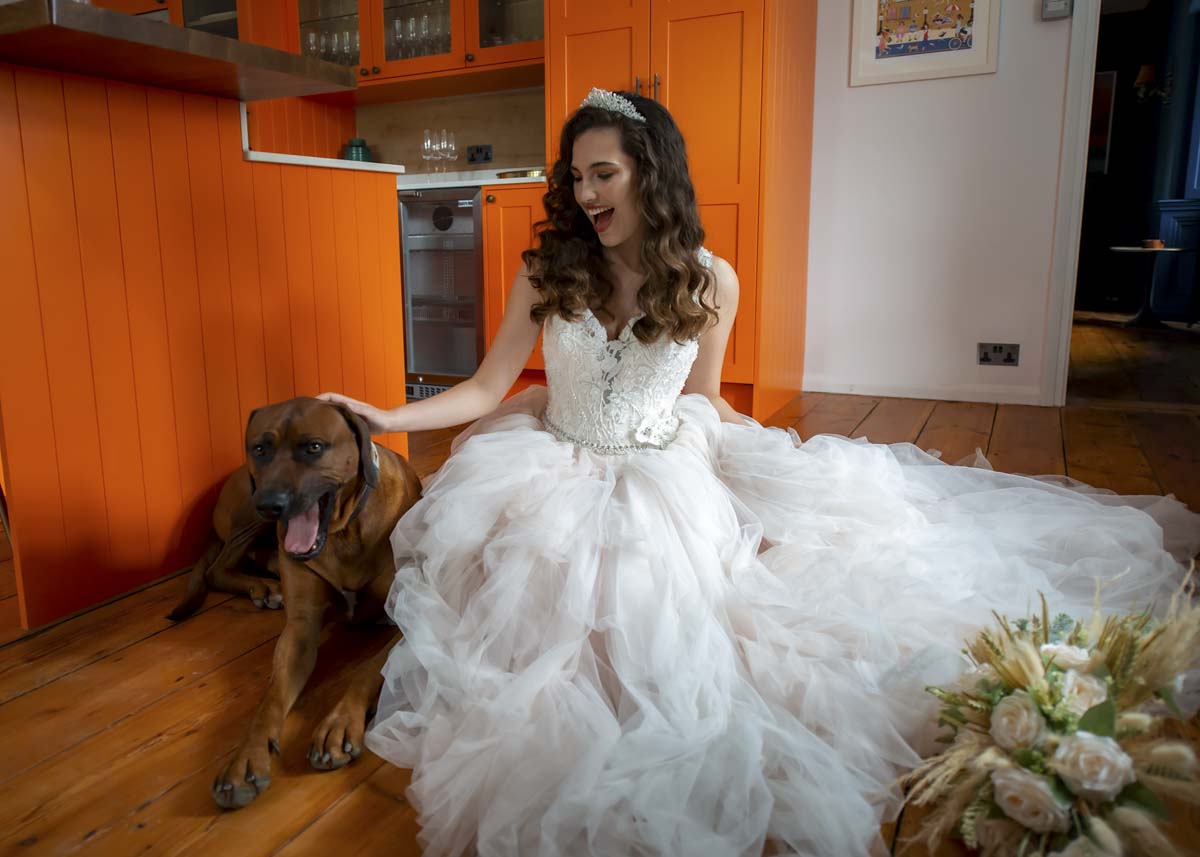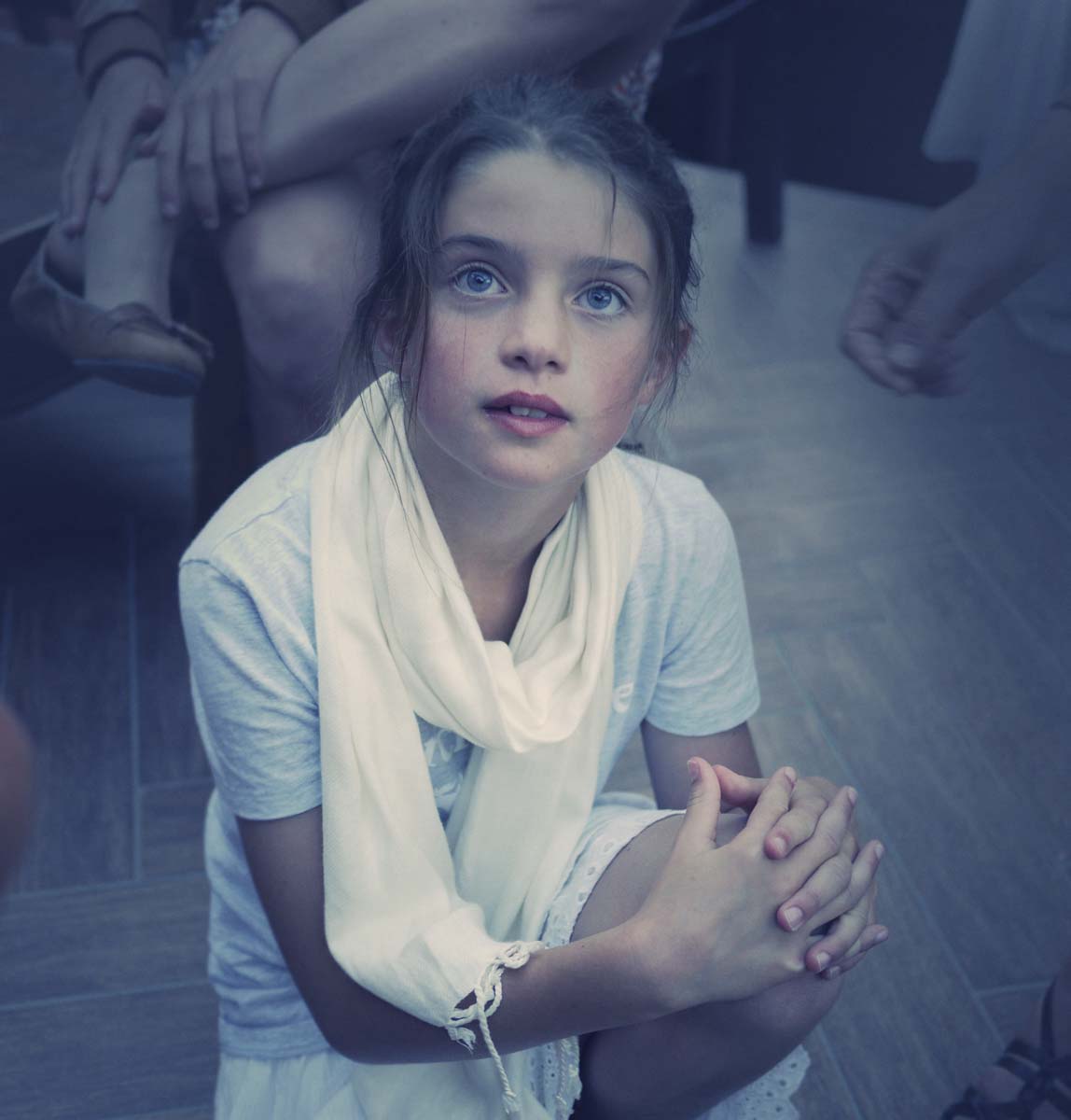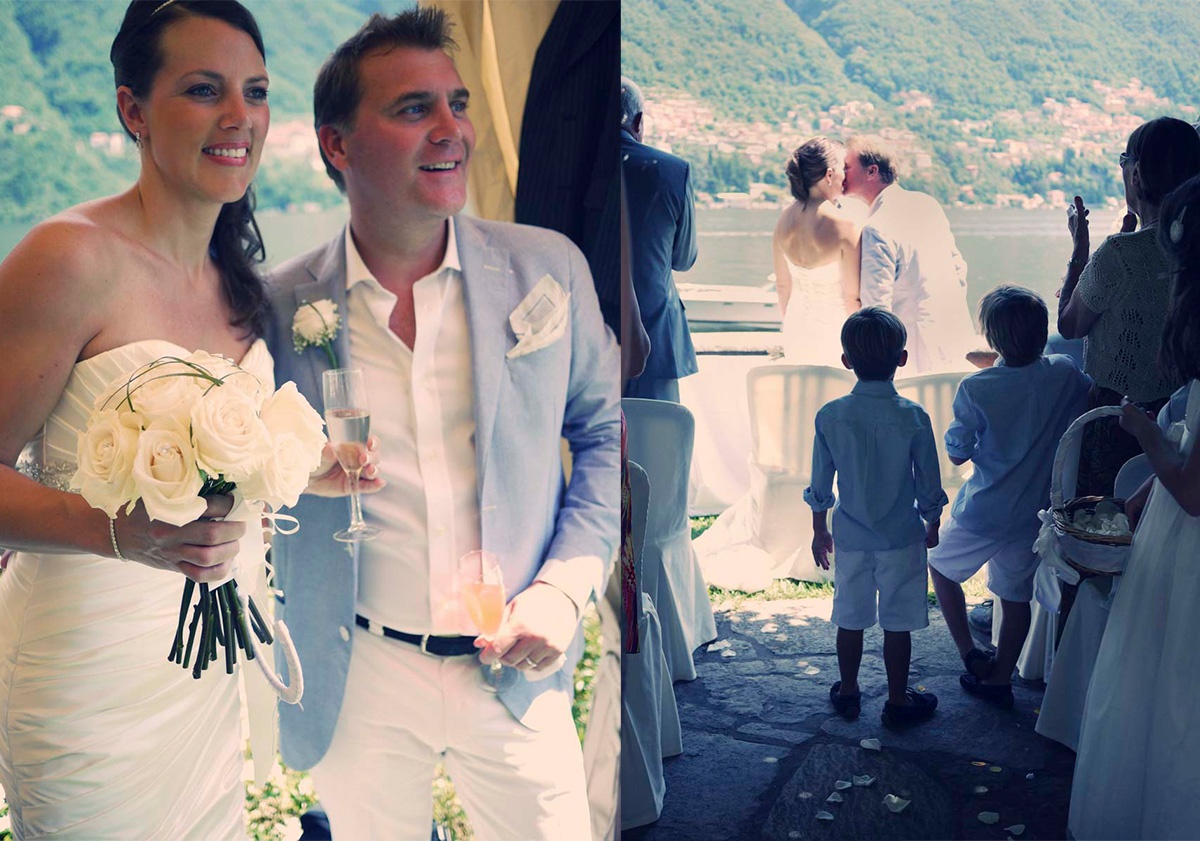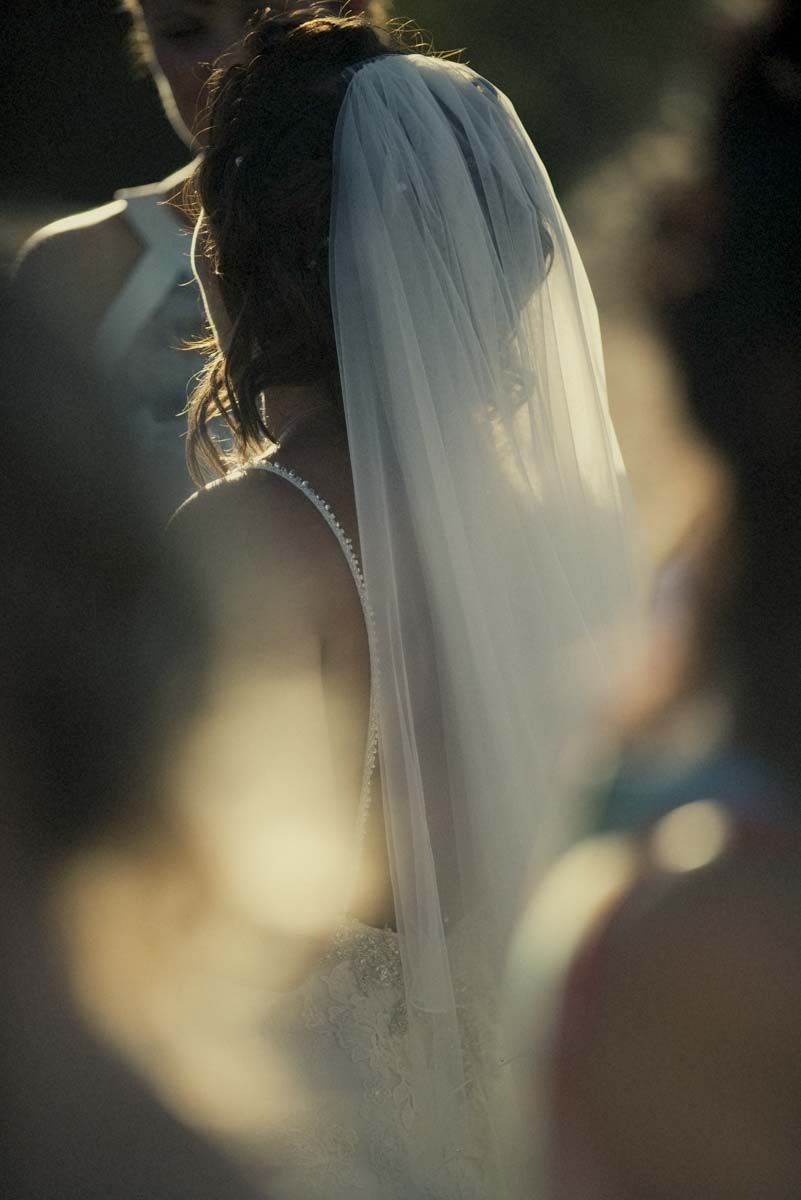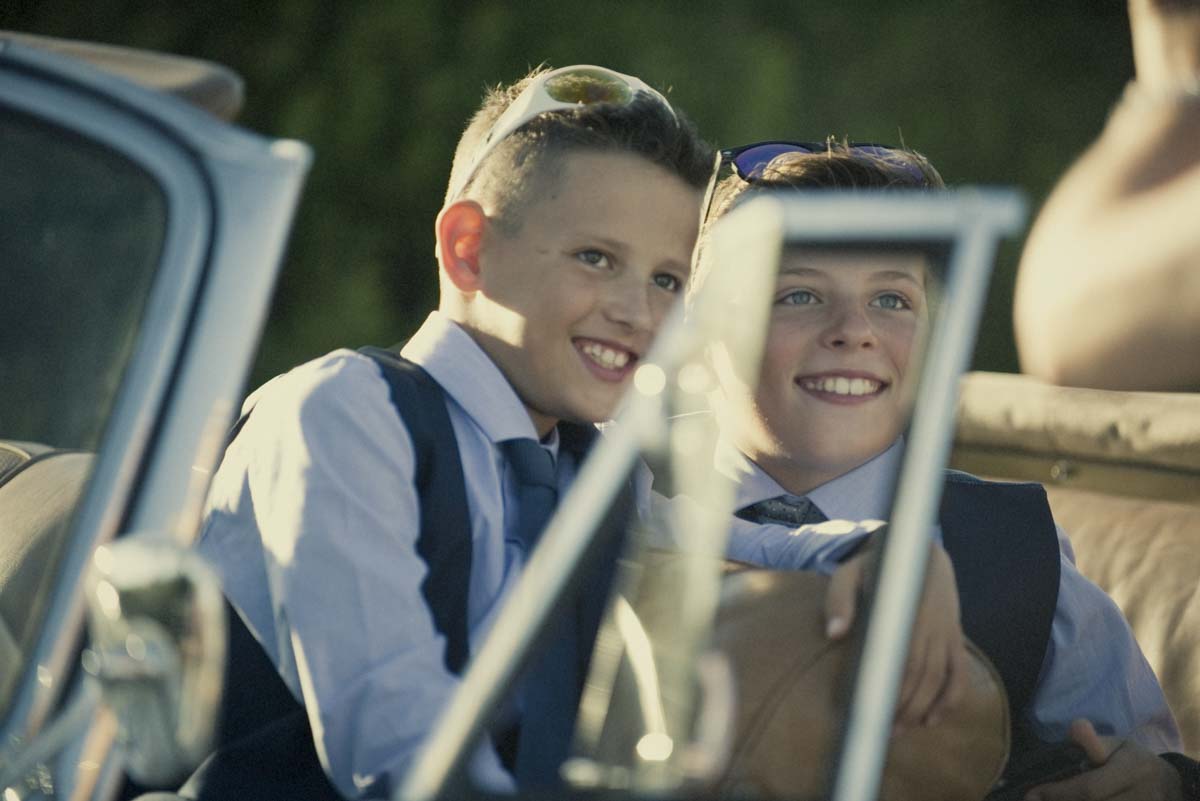 At SDimaging, we understand that your wedding day is one of the most important days of your life, and we want to make sure that you have memories to cherish for years to come. That's why we offer a range of wedding photography packages to suit your needs and budget, from basic coverage to full-day packages that include everything from photography to wedding video to drones.
Our team of photographers is made up of talented professionals who are passionate about their craft and dedicated to capturing the essence of your wedding day. We use the latest technology and techniques to ensure that your photos are of the highest quality, and we work closely with you to ensure that your vision is brought to life.
Wedding photography is an essential part of any wedding celebration. It captures the moments and emotions of the day, creating lasting memories that will be treasured for a lifetime.
A history in Fashion Photography