Corporate Photography, Event Photography 
Choose from Wedding photography/ Conference photography/ Product Photography/ Aerial Photography/ Brand Photography/ Social media photography/ Property Photography/ PR Photography The list goes on!
Taking photographs for well over twenty five years in all areas of photographic work.
Photography for all, business and domestic.
Promotional Photography | Weddings & Events | Travel & Tourism | Property & Land | Construction | Building Inspections
Scott Davey Photographer and Videography, Based in Kent, have worked all over the world making great images and films for people and companies. Having been a commercial photographer for over 20 years and a filmmaker for over 10 years, working in all sectors of filming and photography.
Looking to create special moments on your big day, whether it is with photos or video, you will truly have something really special to look back on in your marriage.
Award winning Fashion photographer, I have a passion for all things media, I love photography as much as filming, anything to do with capturing time. I am also a licensed drone pilot for the last 6 years +
Corporate Photography Prices start at £100 per hour minimum of two hours.
Or we offer package deals starting from £250.00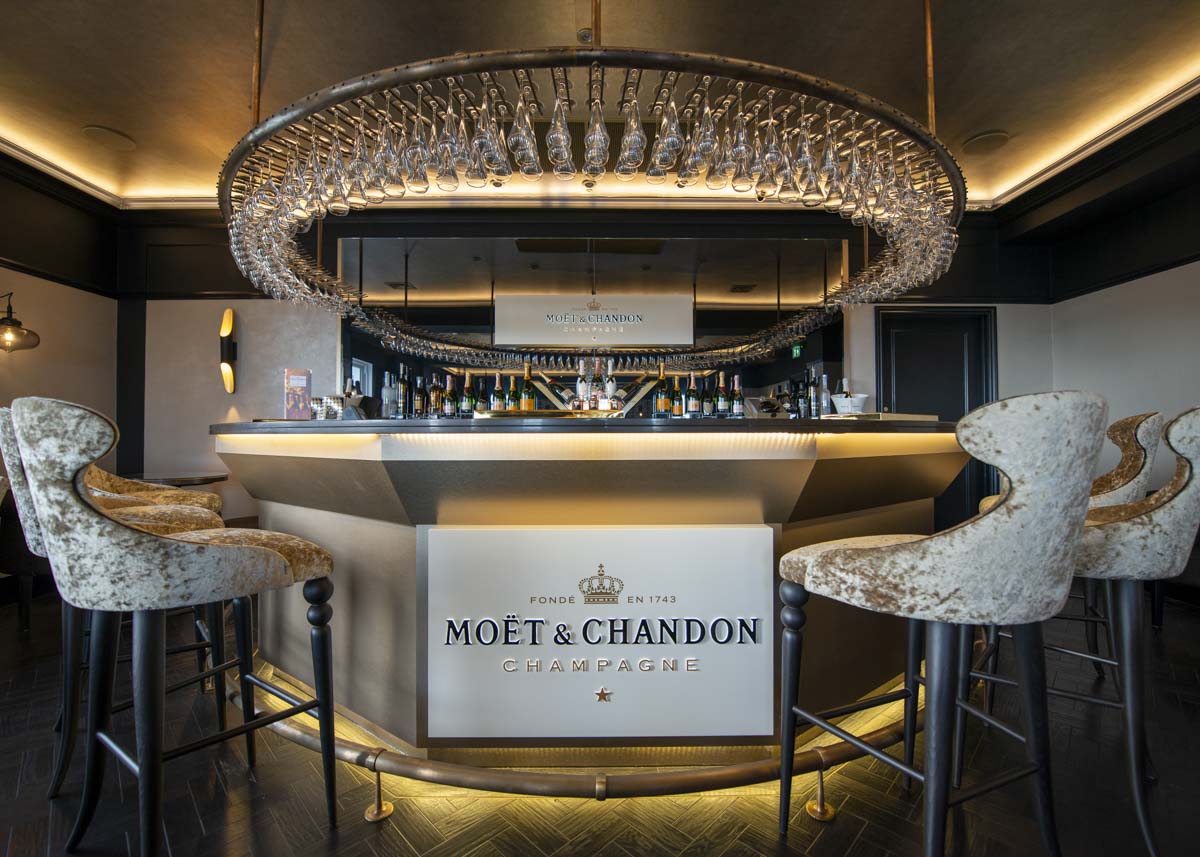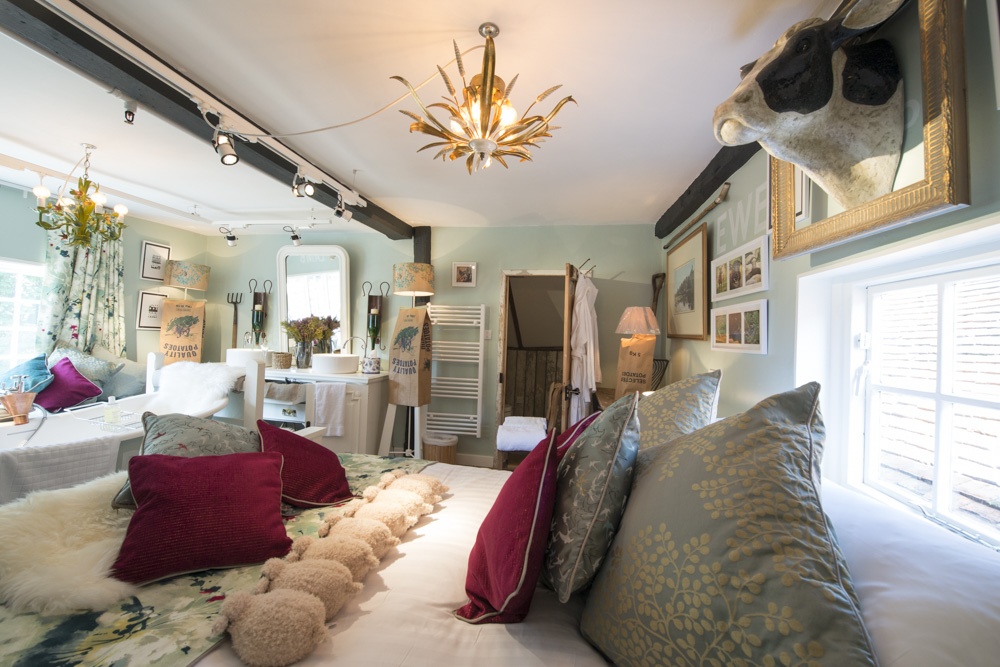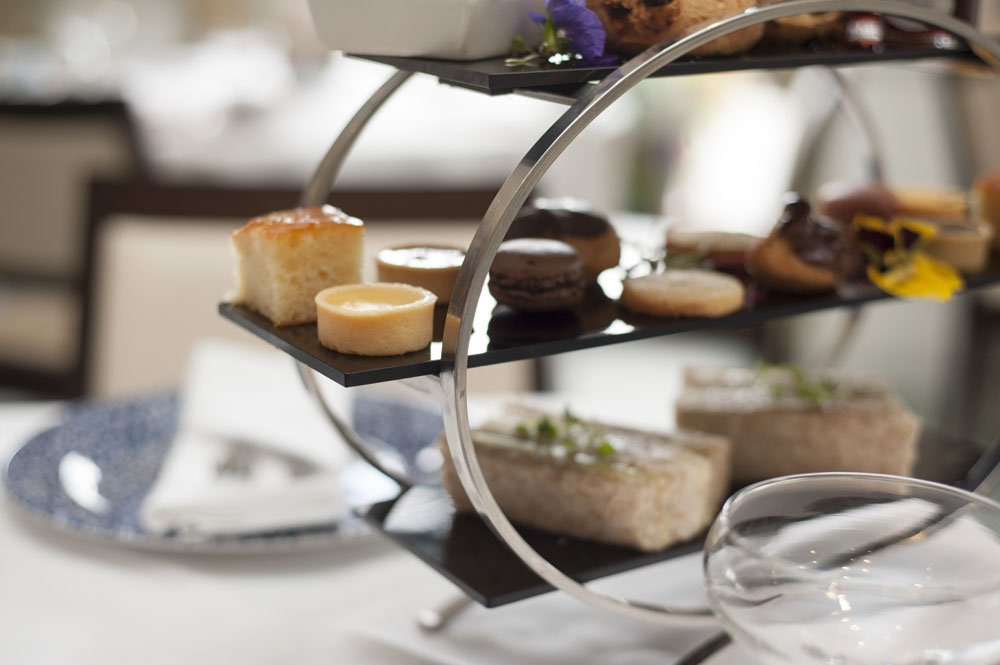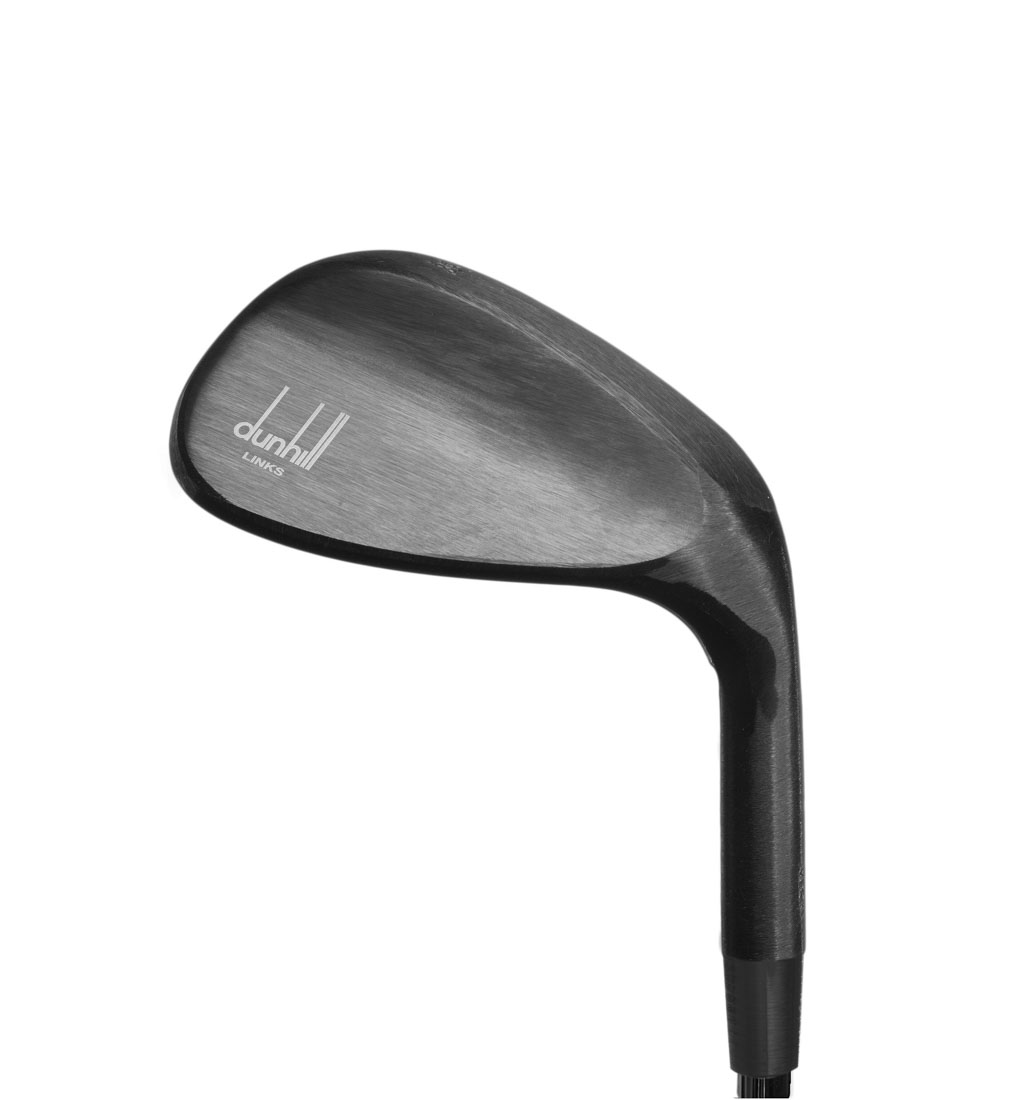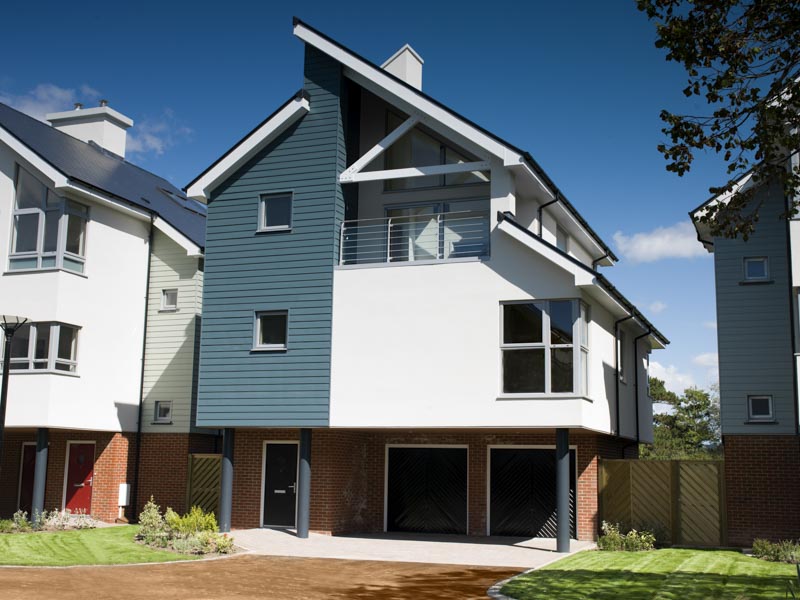 At SDimaging, we pride ourselves on providing a diverse range of photography services to meet your specific needs. Whether you're celebrating a joyous union, hosting a professional conference, showcasing your products, or capturing stunning aerial perspectives, our team of skilled photographers is here to bring your vision to life.
We specialize in wedding photography, immortalizing your special day with artful and heartfelt images that evoke cherished memories for a lifetime. For corporate events and conferences, we capture the essence of each moment, highlighting the energy and professionalism of your gathering.
Our product photography showcases your offerings in the best possible light, creating enticing visuals that captivate potential customers. With our aerial photography, we take you to new heights, revealing breathtaking vistas and adding a unique perspective to your projects. Our brand photography helps you tell your story visually, conveying your values and personality to the world. For an impactful online presence, our social media photography captures attention-grabbing images that engage and resonate with your target audience.
When it comes to property photography, we excel at showcasing the unique features and selling points of real estate properties, attracting potential buyers. Lastly, our PR photography captures the essence of your brand's public relations efforts, delivering compelling visuals that make a lasting impression. With our comprehensive range of photography services, we are dedicated to exceeding your expectations and creating stunning visuals that leave a lasting impact.
We love getting photographs from different angles and since the dawn of drones this has made a huge impact on how you can photograph
Corporate Photography for your event or business
When it comes to capturing the essence of your business and presenting it in a professional light, our corporate photography services are unparalleled.
We understand the importance of visually communicating your brand's identity, values, and expertise. Our skilled photographers excel at capturing powerful images that reflect the professionalism and uniqueness of your corporate environment.
From executive portraits to team photos, from office spaces to corporate events, our attention to detail and ability to capture authentic moments ensure that your brand's image is elevated.
Whether you need visuals for your website, marketing materials, or internal communications, our corporate photography services deliver exceptional quality and convey a strong sense of credibility and professionalism. Let us showcase the essence of your corporate identity through striking imagery that leaves a lasting impression on your clients, partners, and employees.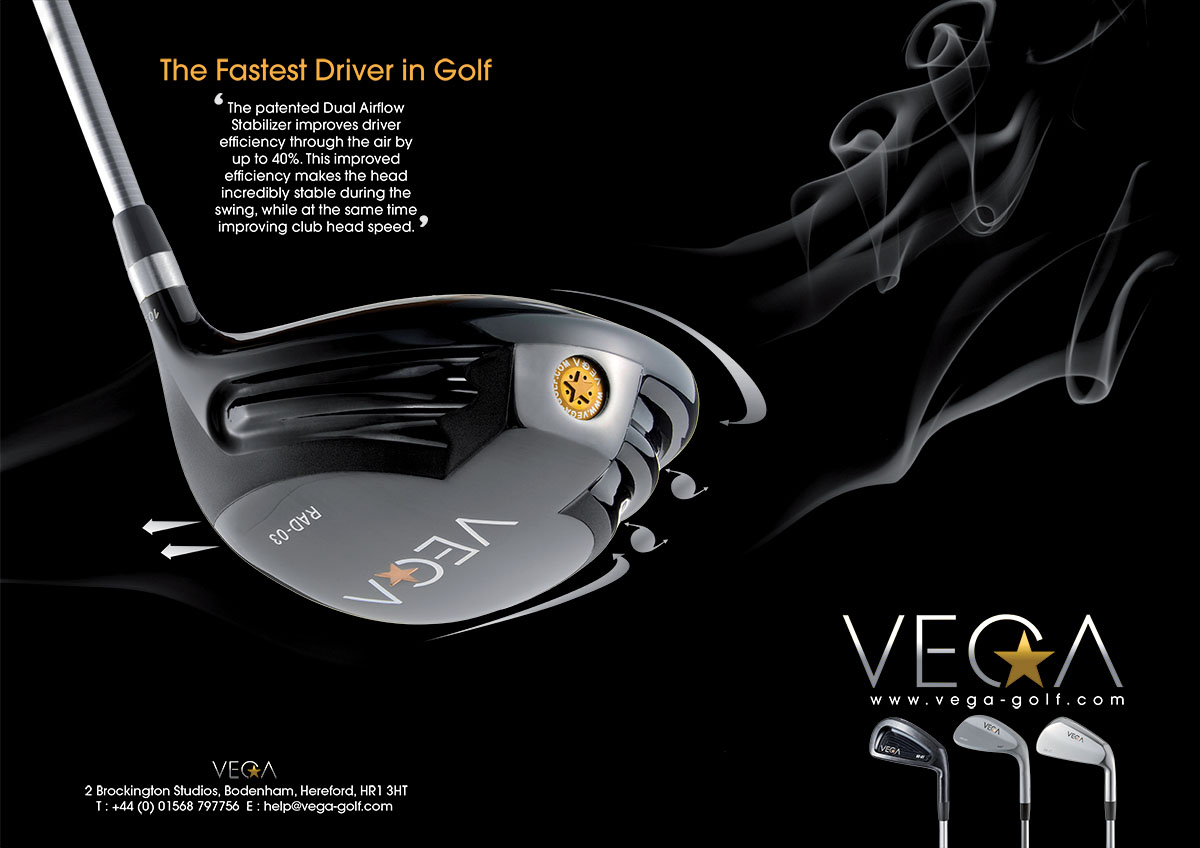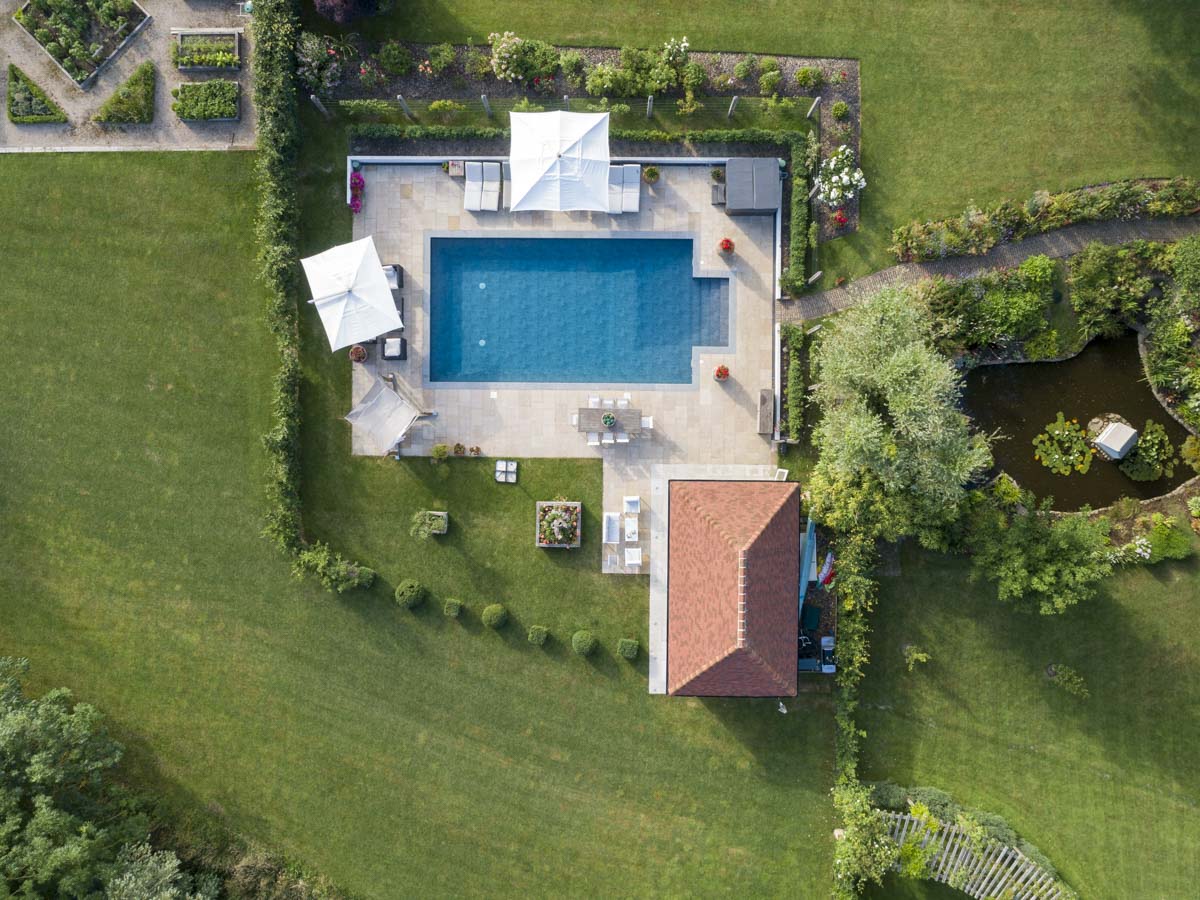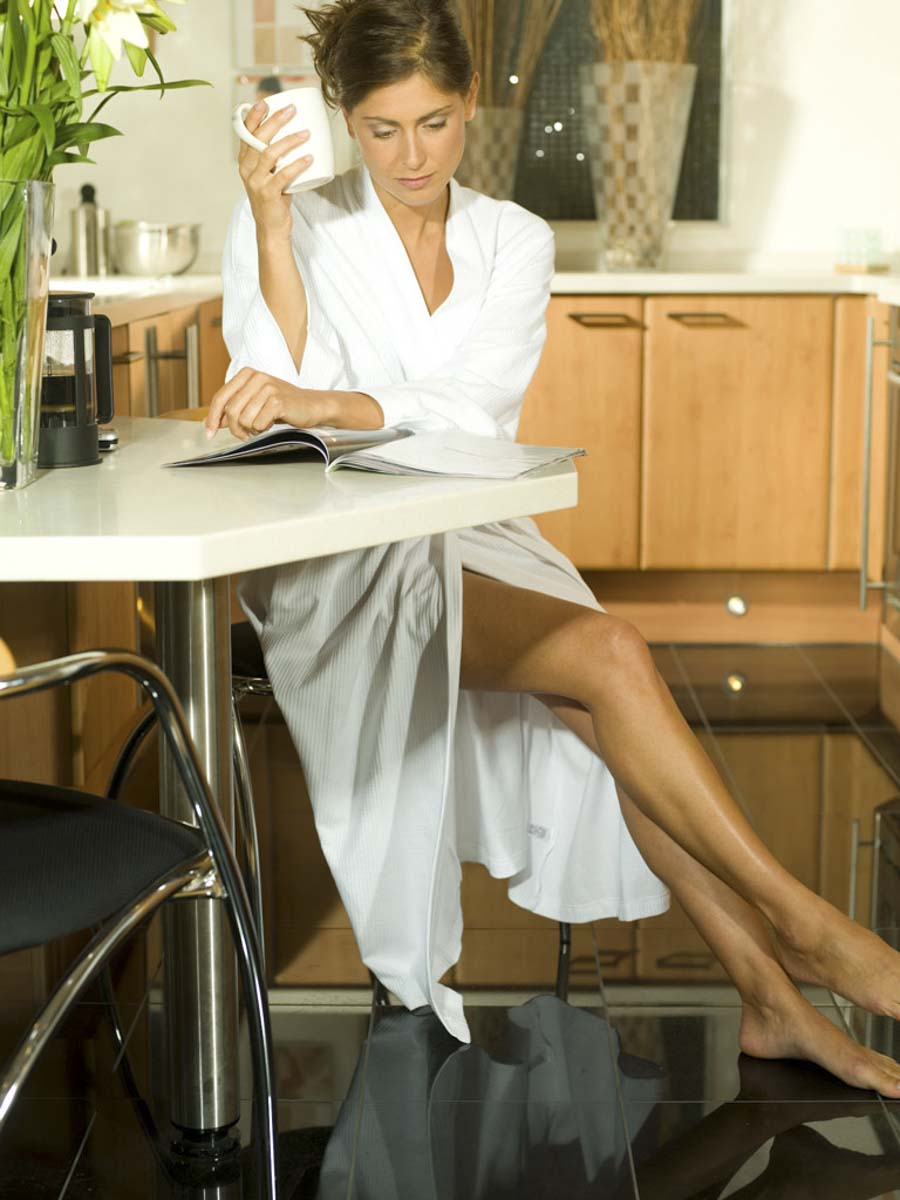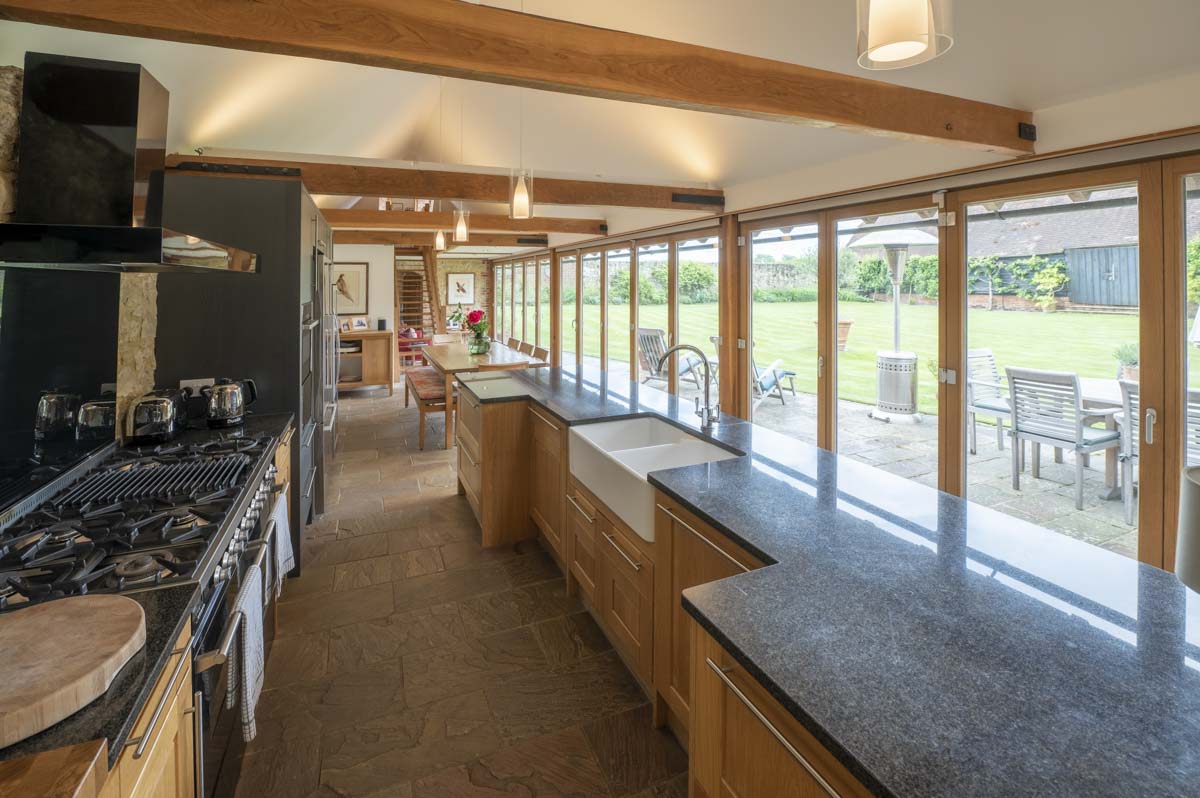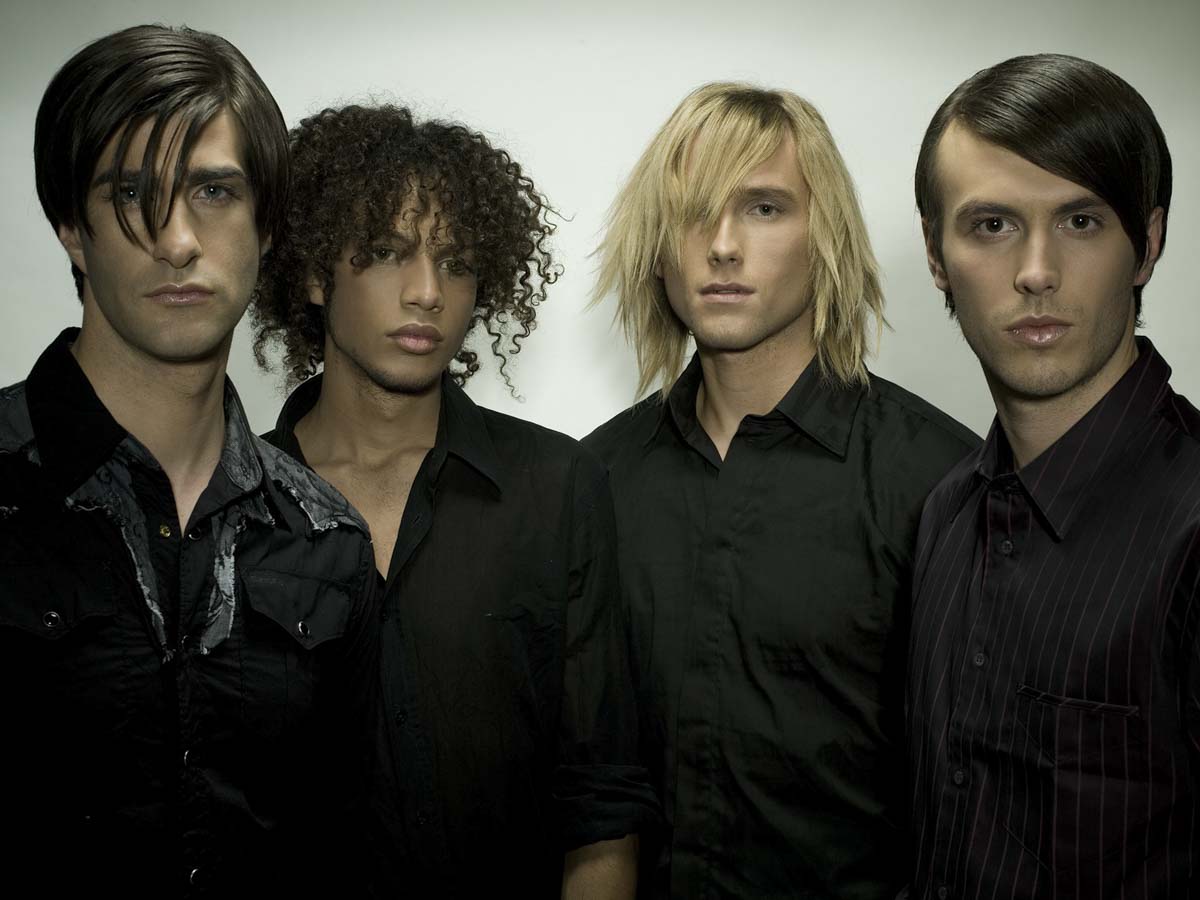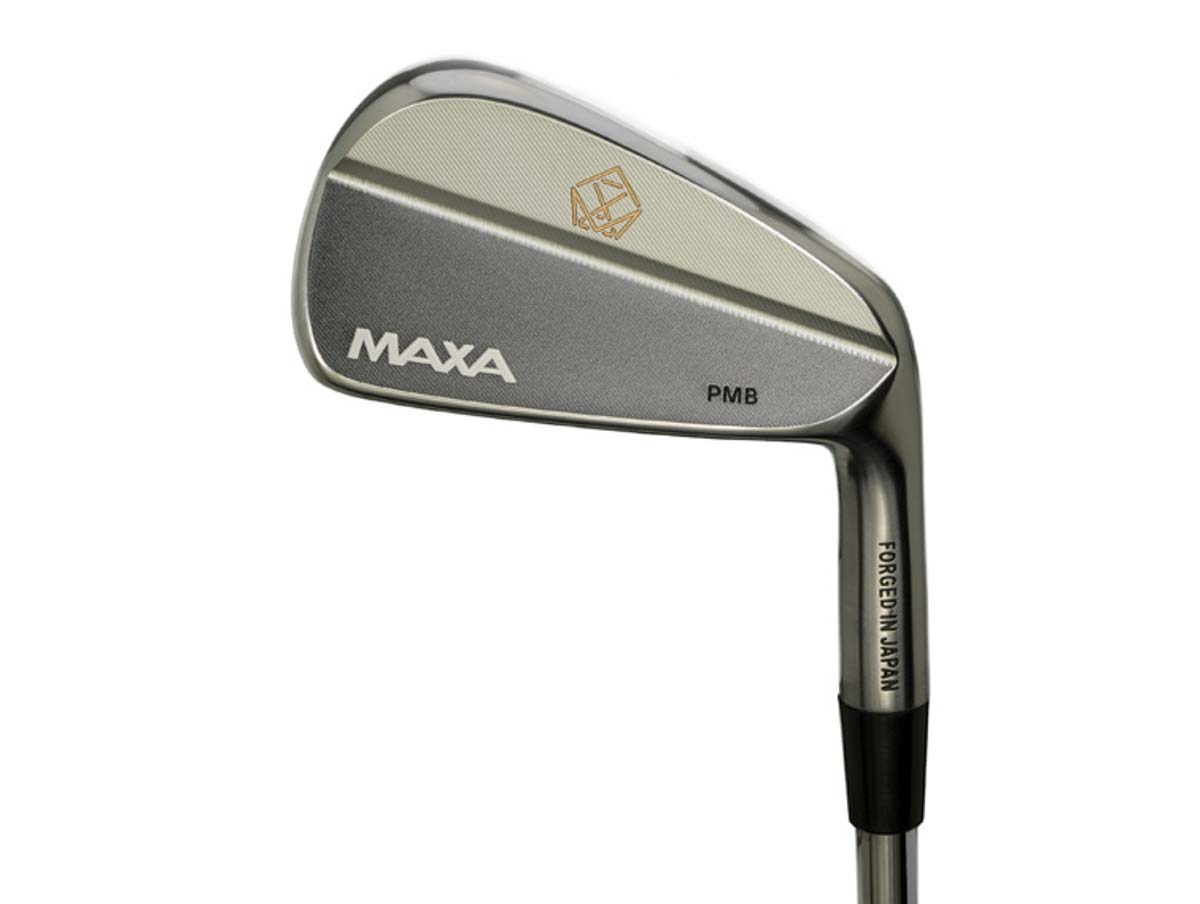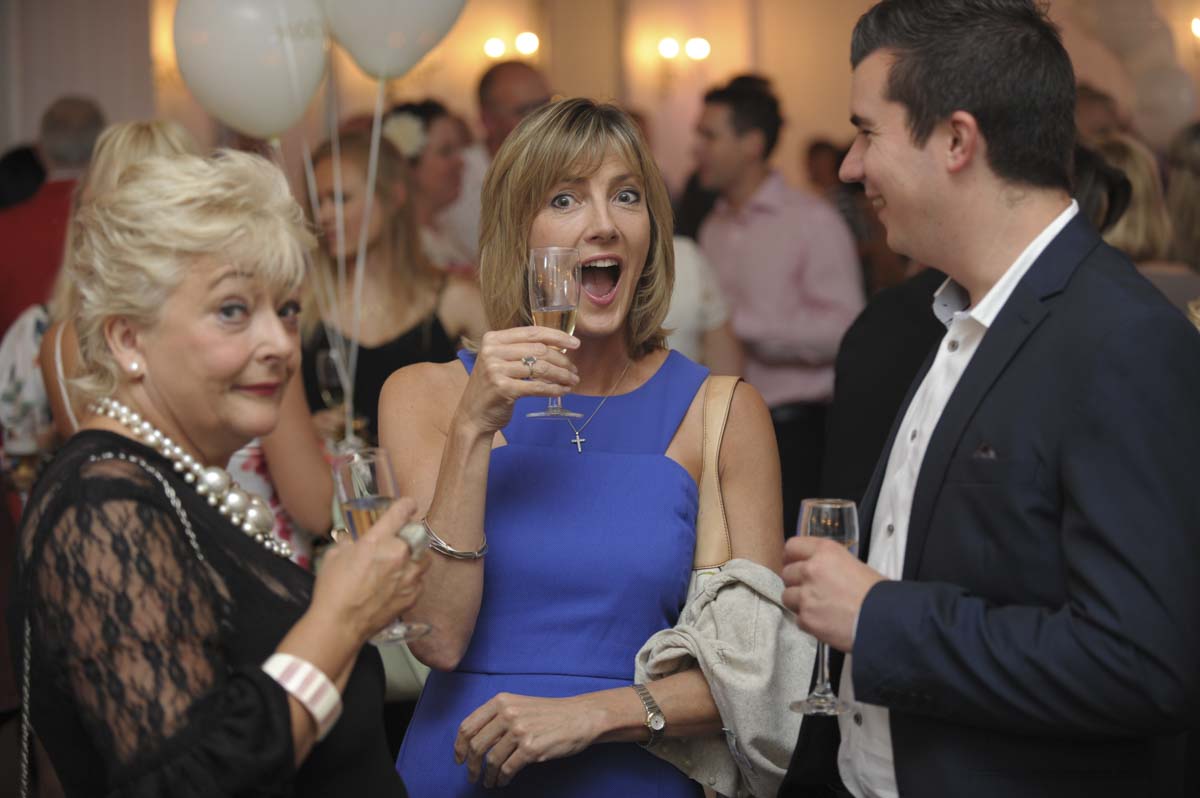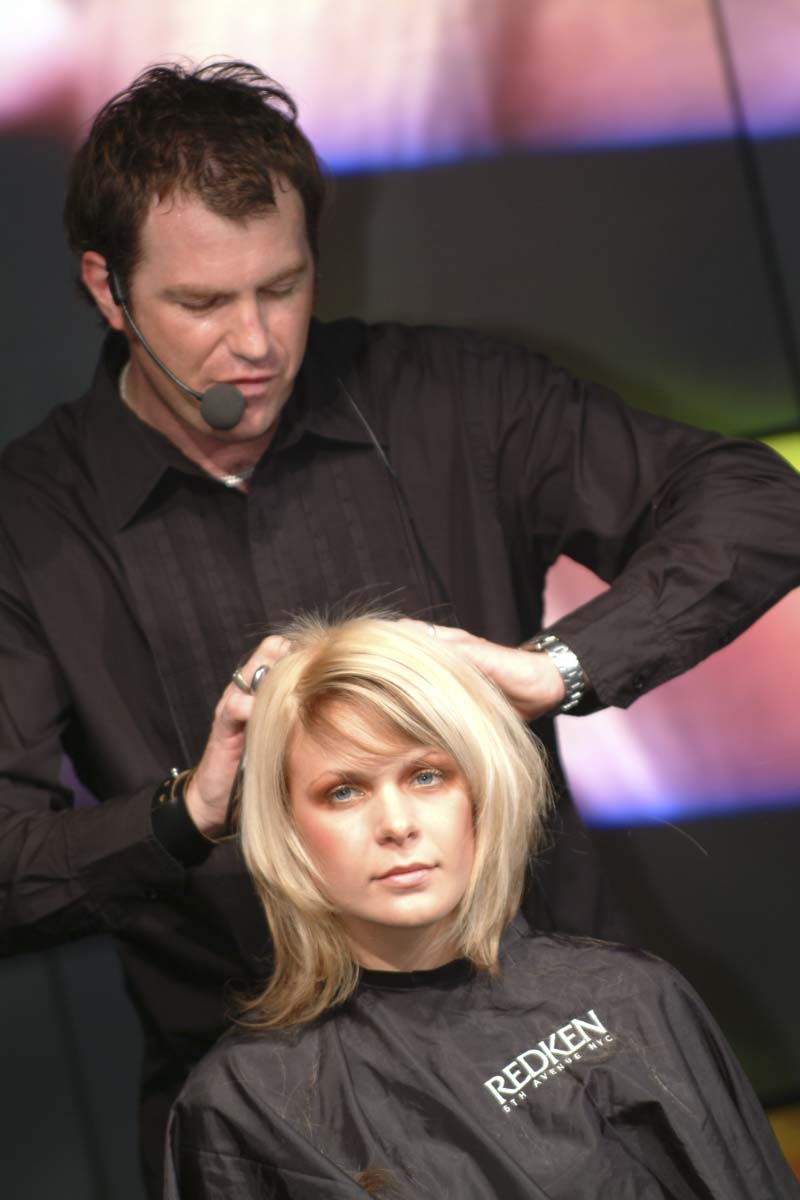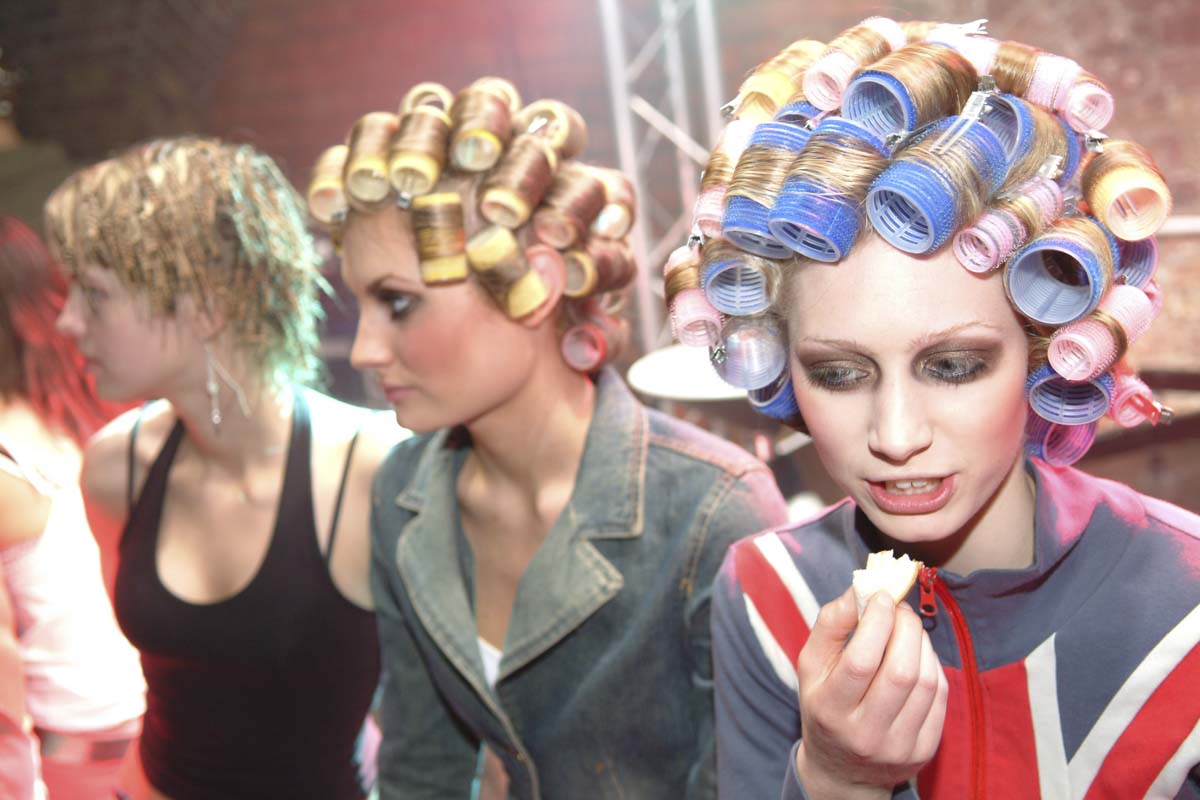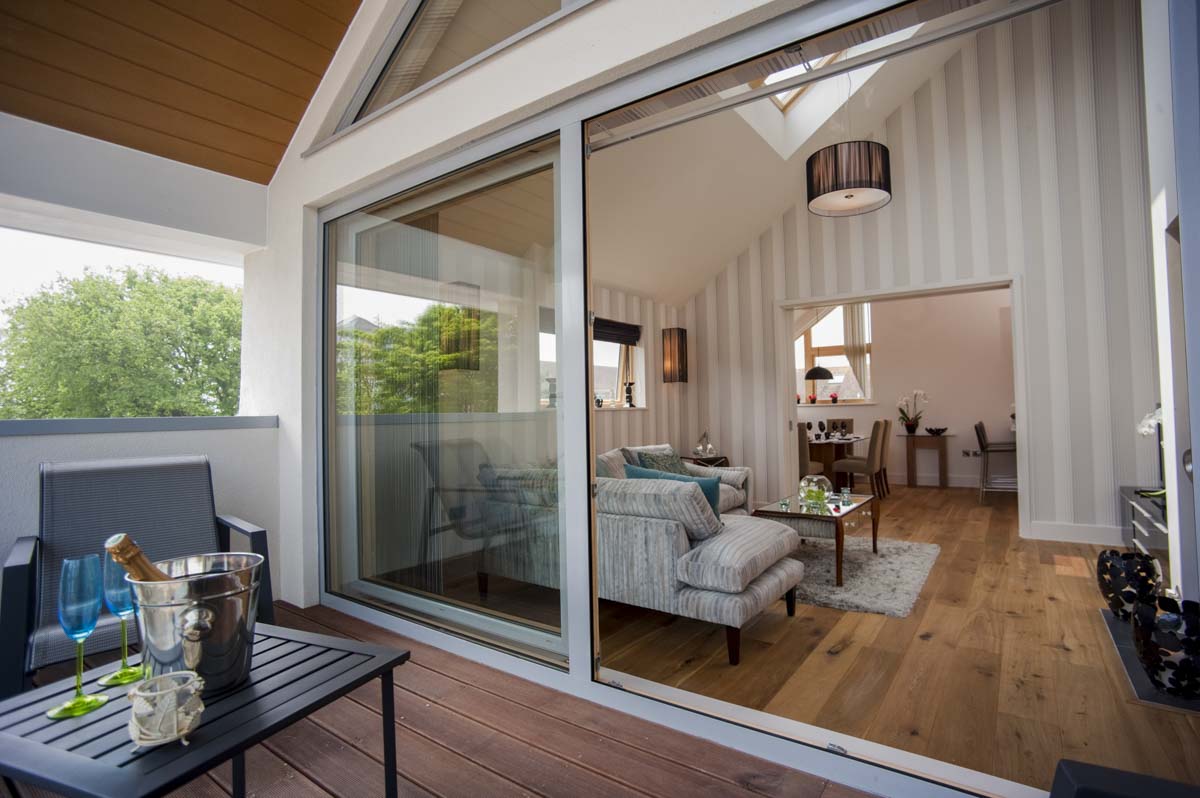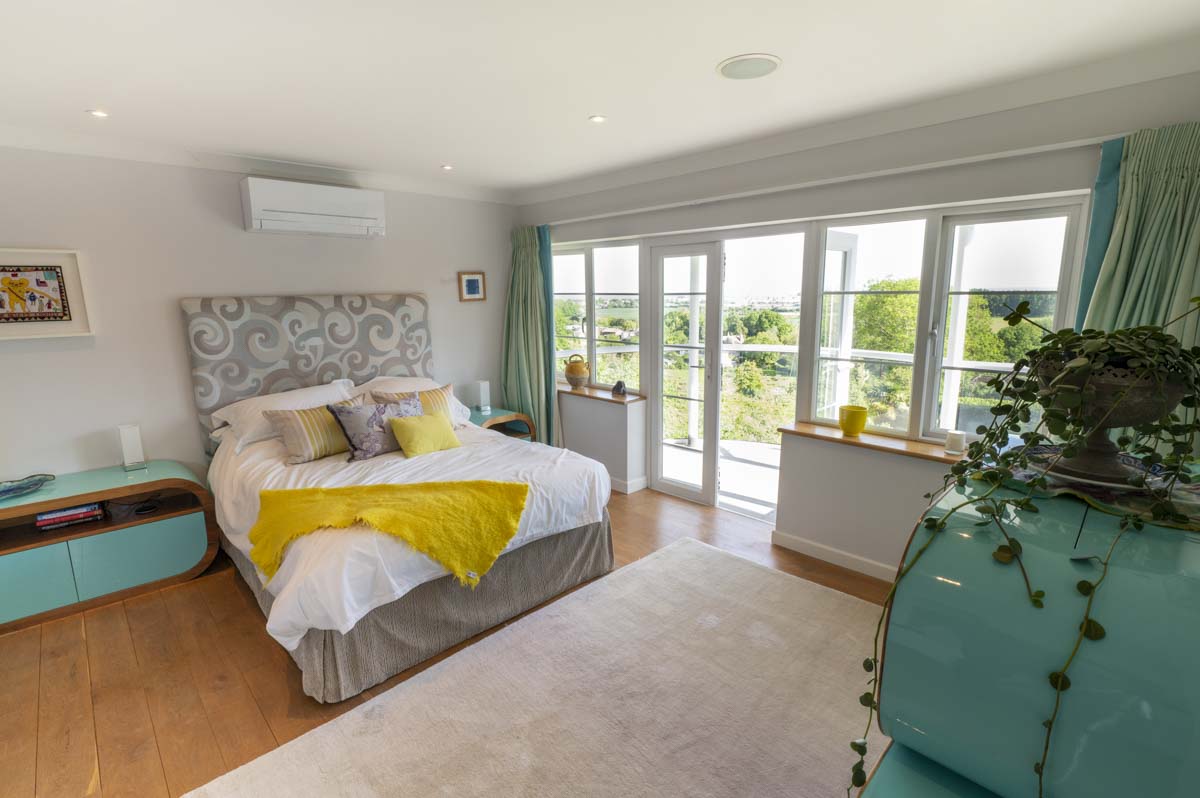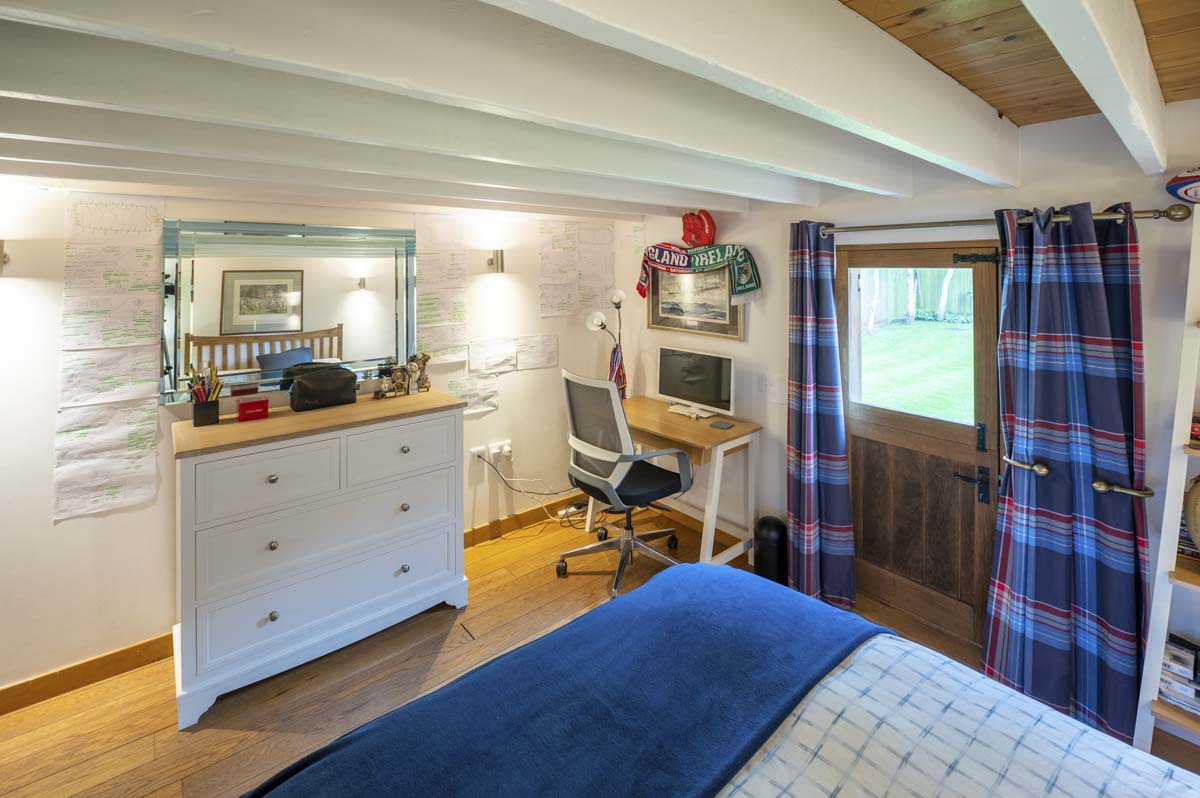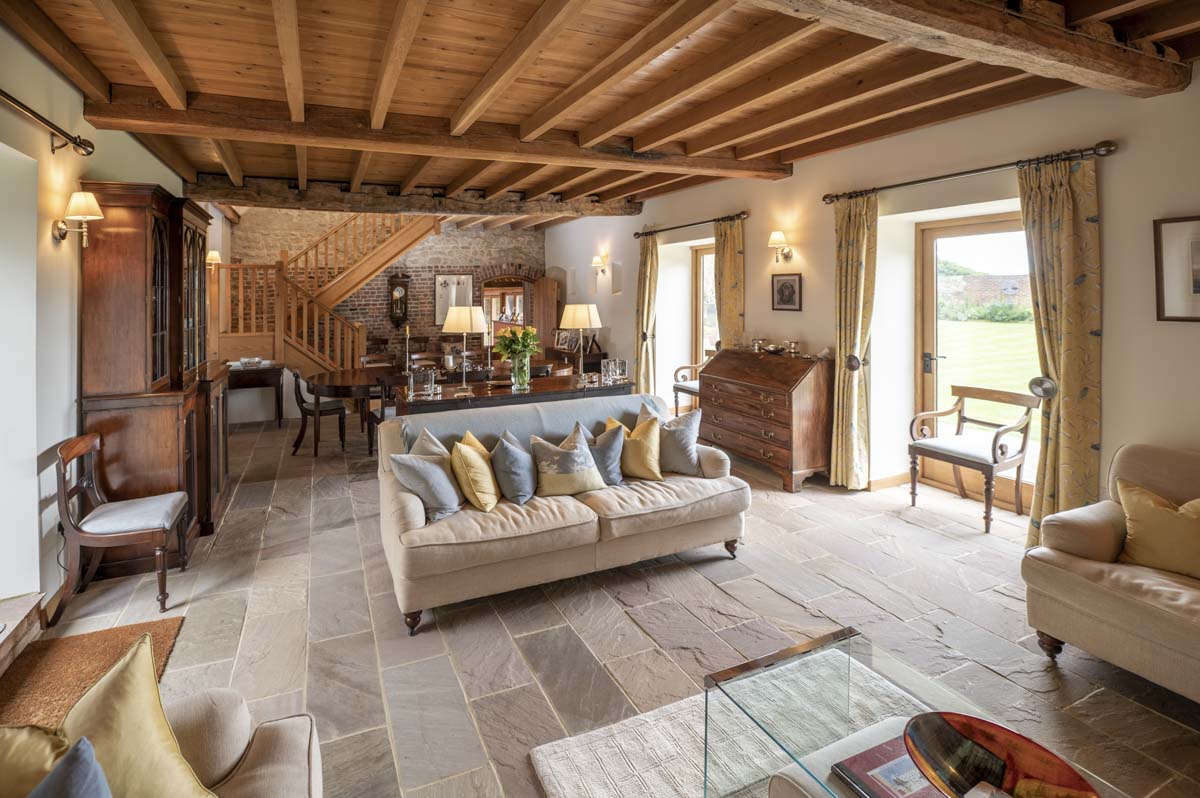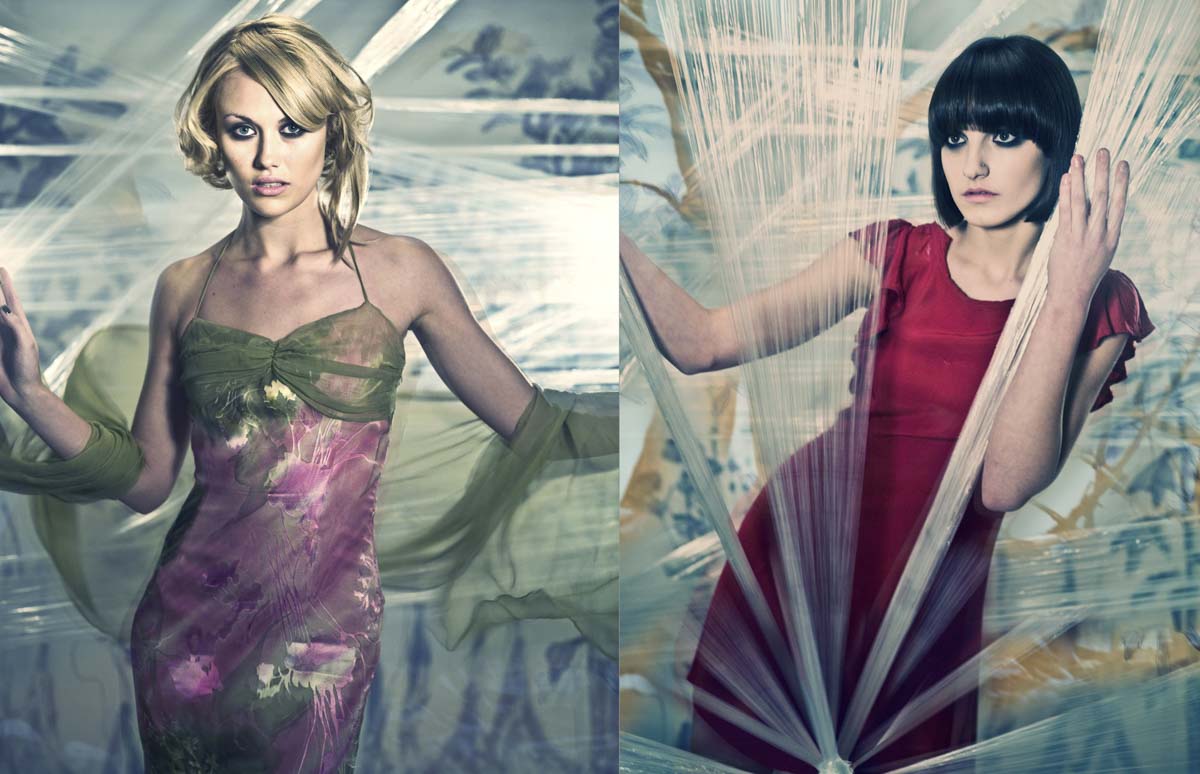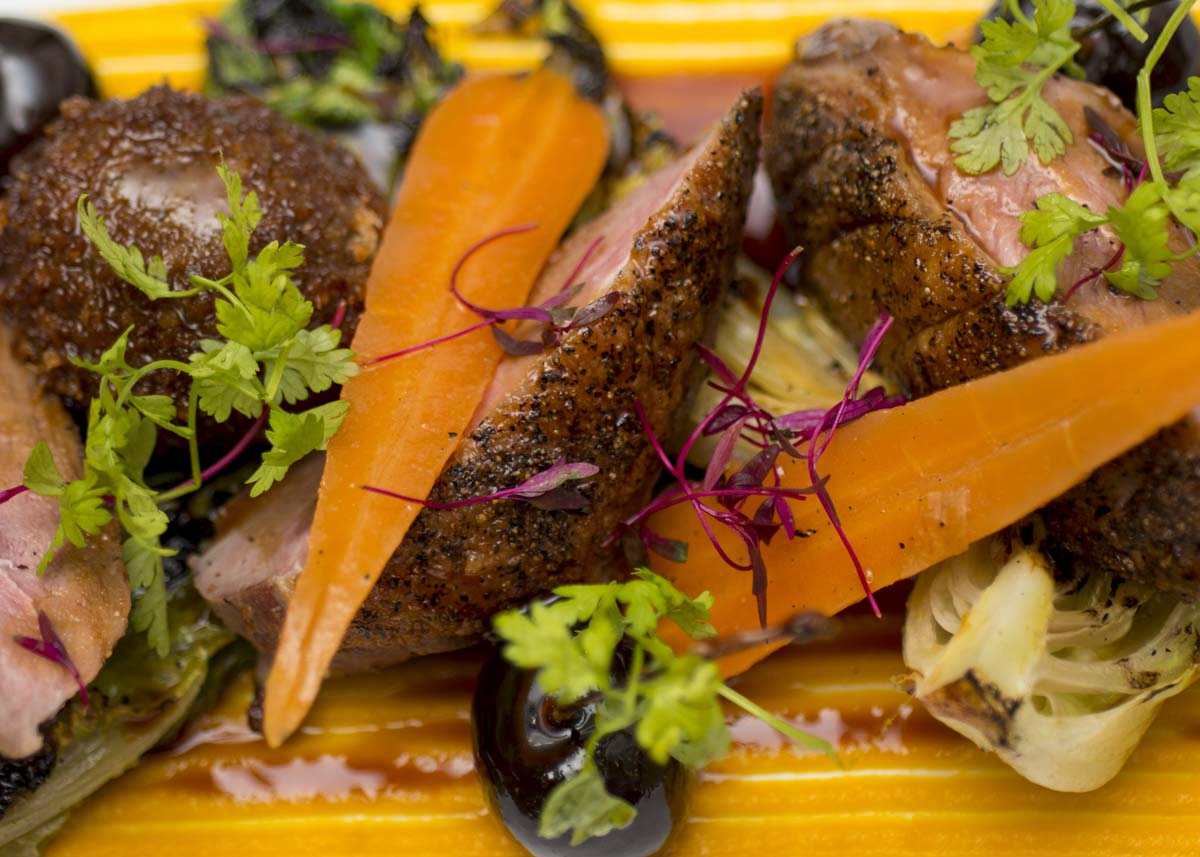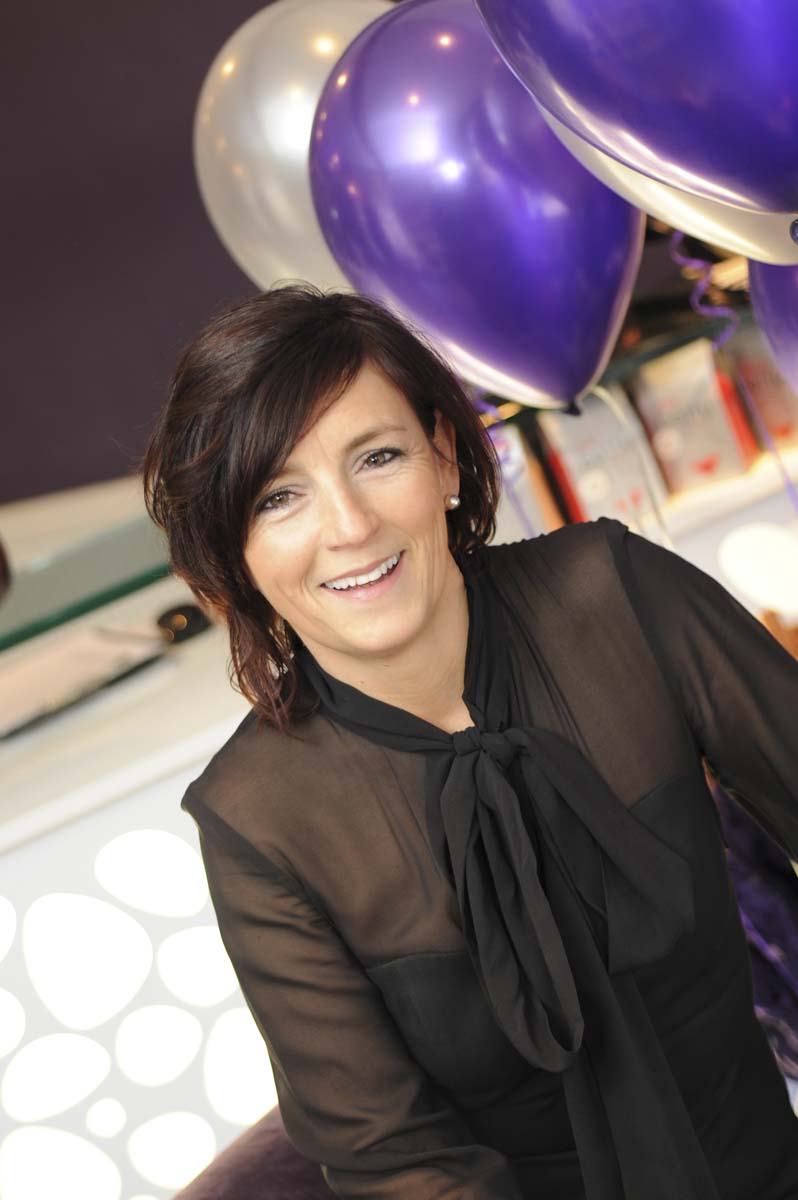 At SDimaging, we understand the power of visual storytelling and its impact on your brand. Our brand photography services are designed to capture the essence of your business, showcasing its unique personality, values, and offerings.
We work closely with you to understand your brand's identity and objectives, ensuring that every image we capture aligns perfectly with your vision. Whether it's lifestyle photography, product shots, or behind-the-scenes glimpses, our skilled photographers have the expertise to create compelling visuals that resonate with your target audience.
We pay meticulous attention to every detail, from lighting and composition to styling and editing, ensuring that the final images authentically represent your brand's story. With our brand photography services, you can elevate your marketing materials, website, and social media presence, leaving a lasting impression on your customers and setting your brand apart from the competition.