Funeral live streaming is a sensitive and meaningful service offered by SDimaging. Understanding the significance of commemorating loved ones, they provide professional funeral live streaming services to ensure that family and friends can be part of the ceremony even if they cannot physically attend.
With the use of advanced 4G/5G bonded technologies, SDimaging ensures a stable and high-quality live stream, similar to TV studio broadcasts on location. Their team of expert videographers can livestream funeral services with one to multiple cameras, capturing all the key moments and emotions of the ceremony.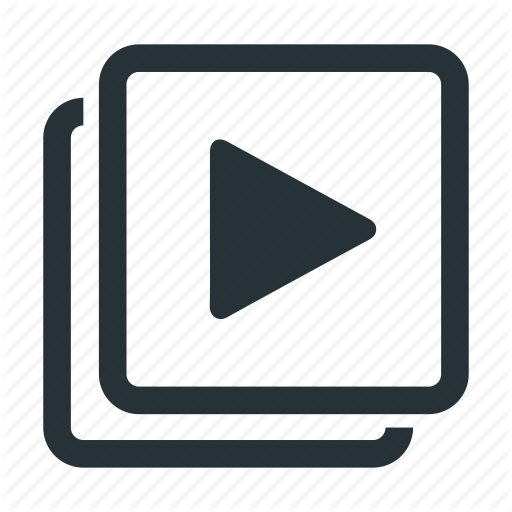 Funeral Video Services
Funeral filming From a company you can trust.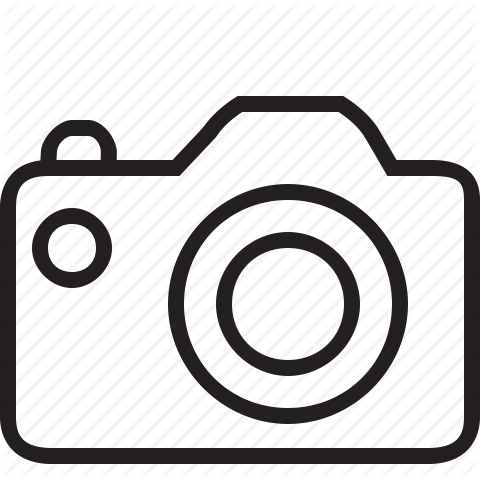 Funeral streaming
We continually live stream funerals all over the UK
Streaming through professional platforms
Using the Best industry equipment.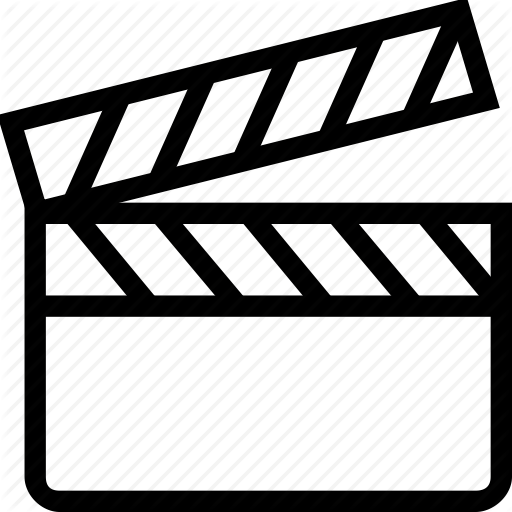 Making sure the day happens easily and respectfully
Will discuss with you how you would like the funeral streamed.
Live streaming funerals anywhere in the world
The highest quality funeral streaming. Choose us as your funeral videographer.
Their live streaming services extend to both graveside services and crematorium ceremonies, providing remote access to these final farewells. Whether the funeral takes place outdoors at a graveside or within the quiet confines of a crematorium, SDimaging's aerial videography capabilities allow for a unique and comprehensive perspective of the event.
Throughout the process, SDimaging handles all technical aspects discreetly, ensuring that the focus remains on the ceremony and honoring the life being remembered. They work closely with clients to tailor their live streaming services to meet specific needs and create a fitting tribute that truly reflects the solemnity of the occasion.
For those who are unable to be physically present at the funeral, SDimaging's funeral live streaming services offer a meaningful and accessible way to participate in the ceremony and pay their respects to their loved ones.
Live Streaming for private events.
Using the latest technologies we can live stream your funeral or event through a public or private link on many streaming providers.
Very discreet and unobtrusive Private links with or without passwords for your viewers, no signup issues or software downloads.
A recorded backup is also available, we always record while we are streaming, in the outside possibility of losing connection, we would upload straight after the event for the viewers to carry on watching. Funeral Filming
Check out our other pages for filming sdimaging
Years Established in media
Streaming every week for many clients
Funeral live Streaming example videos.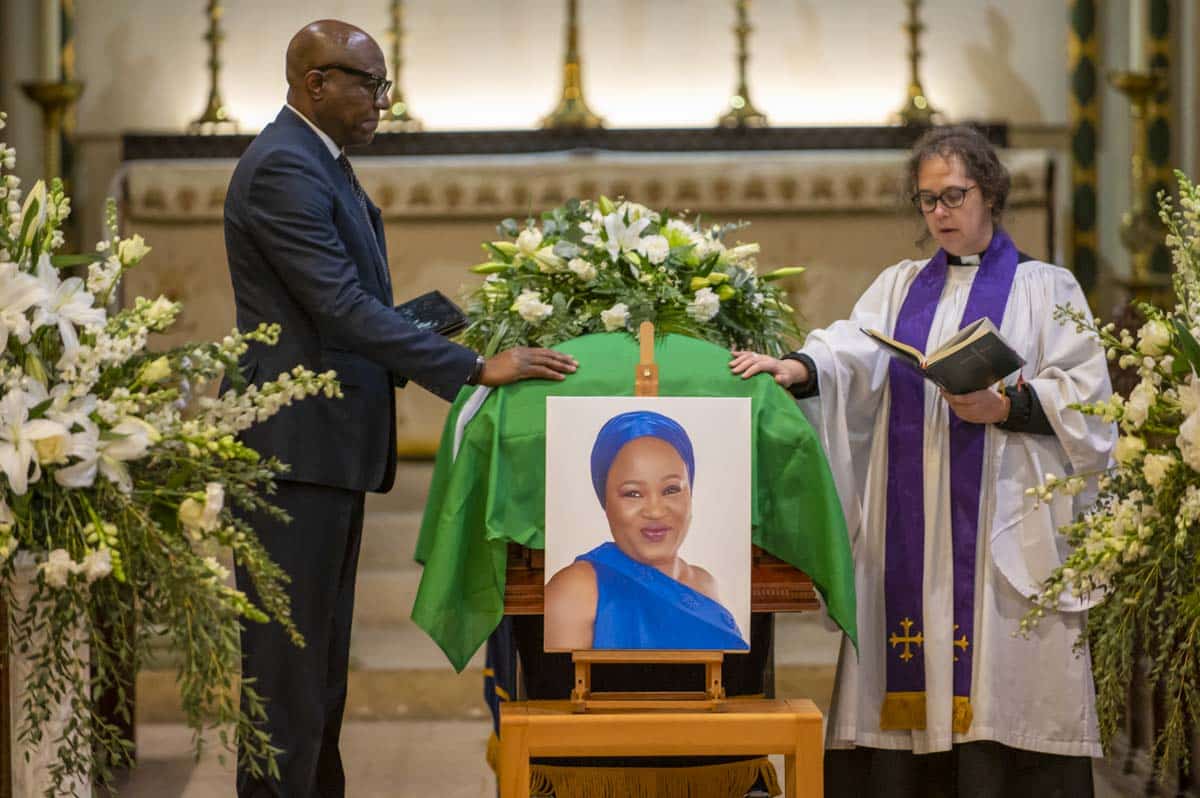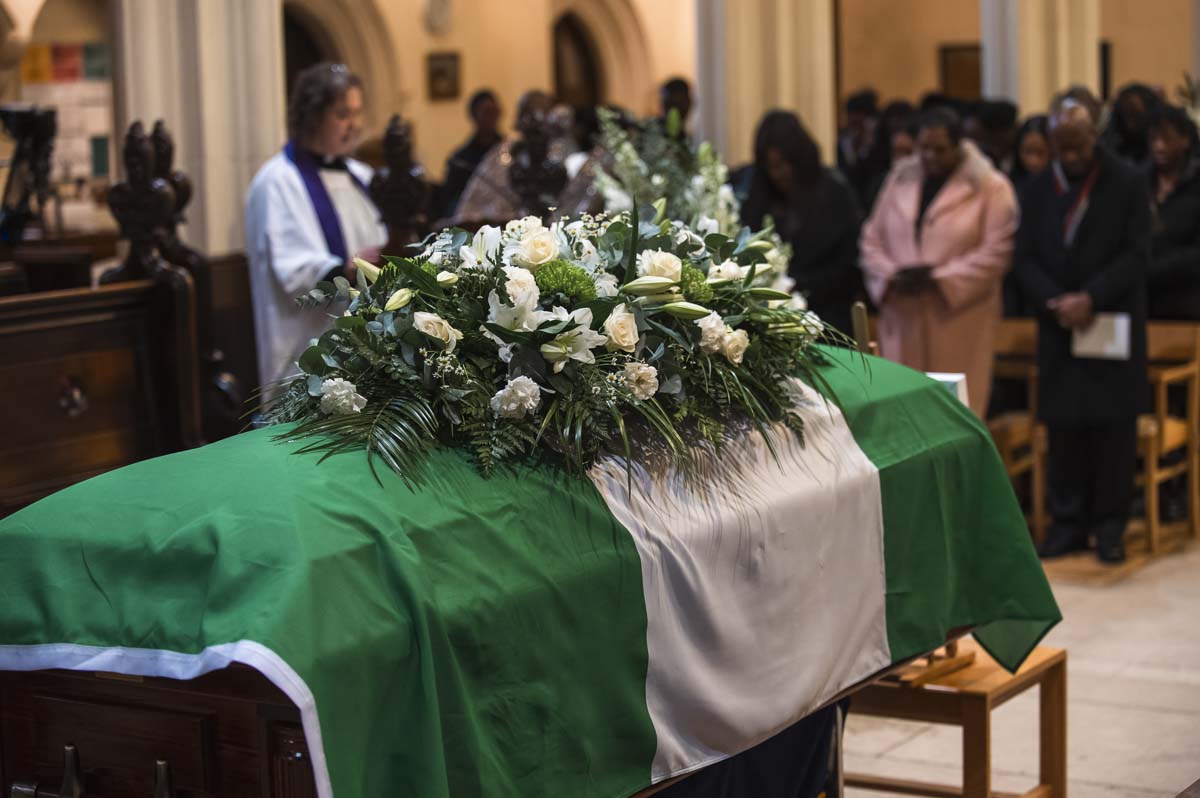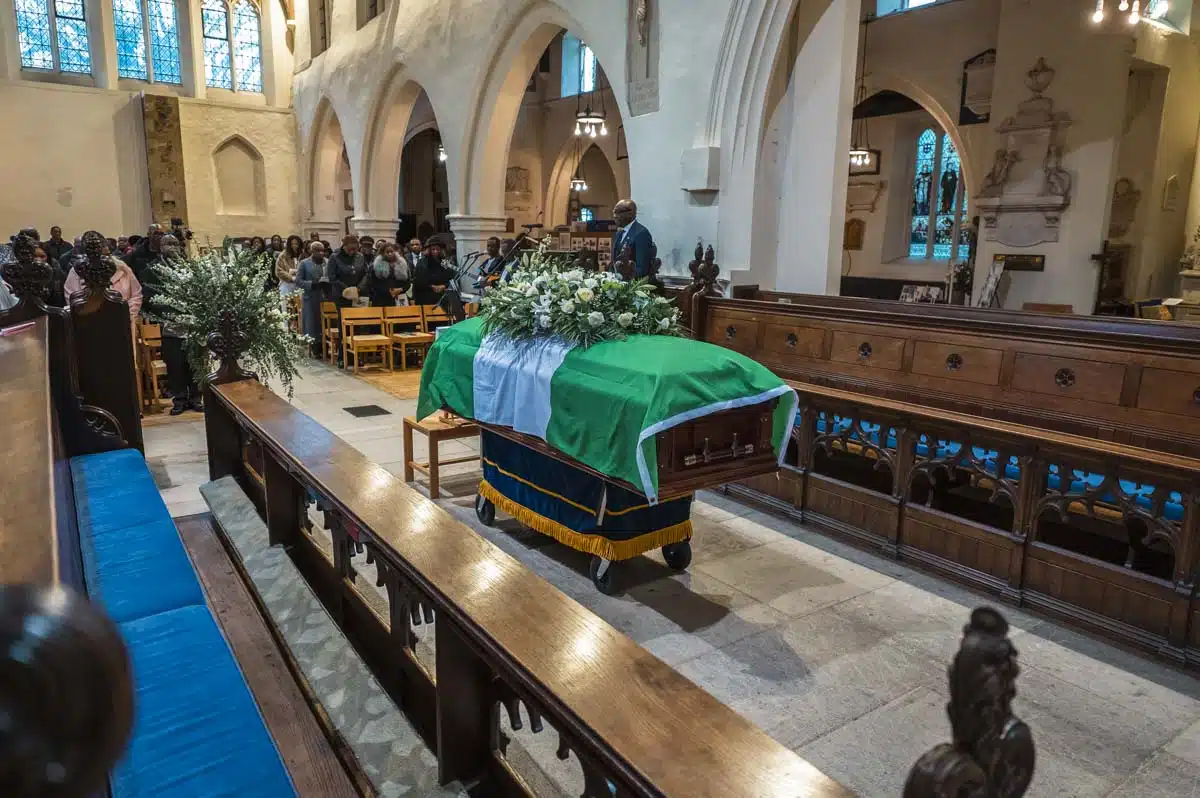 Funeral Live Streaming: FAQ
1. How do I watch a Livestream funeral?
Watch a Funeral live stream is easy, the link is sent to you from us, and you forward the link to whomever you would like to watch the service, all they have to do is click on the link, this will work on any device desktop, laptop mobile phone, etc. No need to download any software at all, just a click of a button. The live stream usually starts roughly 20 minutes before the service starts.
2. How much is a funeral video?
Funeral videos start at £440.00 for one camera, one venue live stream, and Two cameras are £500.00 depending on location. add the graveside or crematorium for £80.00 for each venue. Please take a look at our booking page on Our Funeral filming website https://www.funeralfilming.co.uk/funeral-videography-prices/ 
Funeral Live Streaming
In today's interconnected world, geographical distance should not prevent anyone from saying their final goodbyes. That's where our professional funeral live streaming services come into play. At SDimaging, we provide a seamless live streaming experience, making it possible for family and friends who cannot physically attend the funeral to participate from anywhere in the world​.
Our state-of-the-art 4G/5G bonded technologies ensure a stable and high-quality connection, offering a streaming experience akin to on-location TV studio broadcasts. We employ multiple cameras, both on the ground and aerial, to ensure comprehensive coverage of the ceremony​.
Our team handles all technical aspects with utmost discretion, ensuring the focus remains on the ceremony and not on the filming process. We understand the importance of this solemn event and we are committed to delivering a live stream that is both respectful and of the highest quality.
Looking for a Funeral videographer in London and surrounding counties. We work hard to be the best UK funeral video services company.
Using high end video and audio equipment to capture the memories of your service or memorial.
No viewer limits, viewers can watch from anywhere in the world provided they have an internet connection.
Testimonials please take a look at our Testimonial page on our specific funeral website Funeral Live stream
We always aim to be the best at funeral live streaming services, Covering memorials, Crematoriums, Gravesides, and wakes. Also filming many natural burials.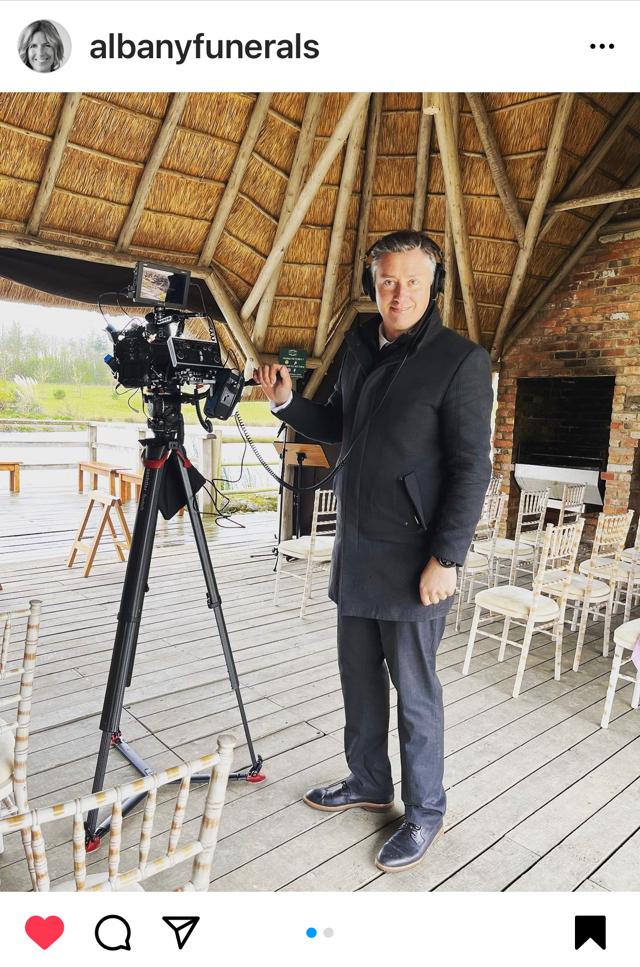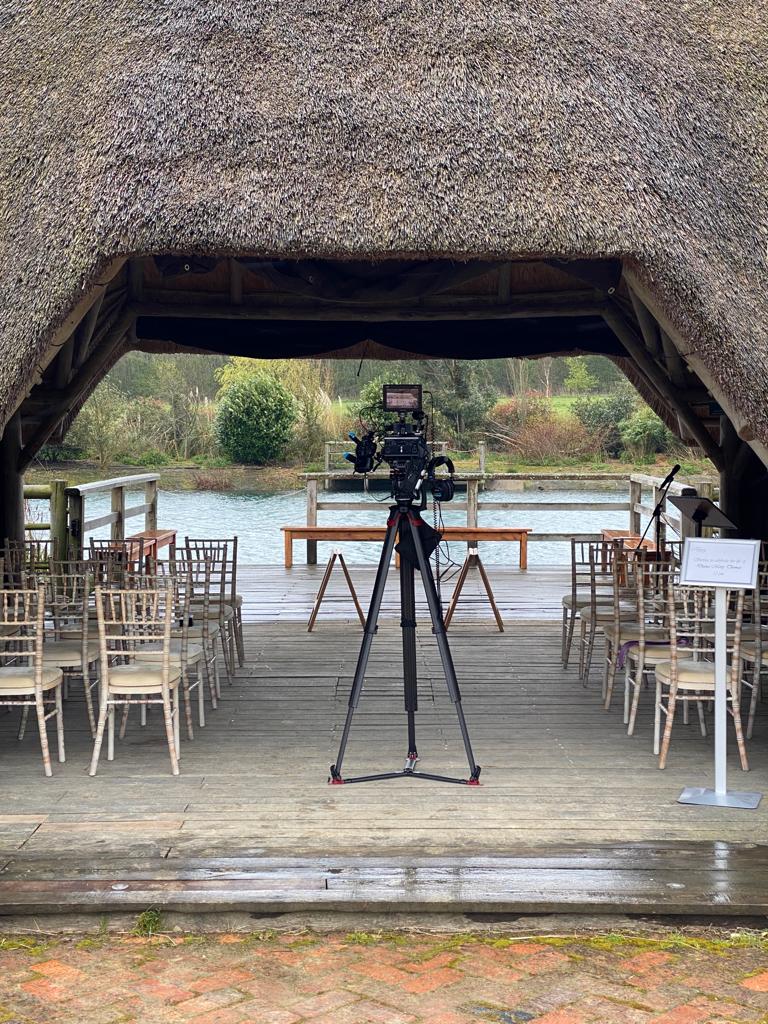 ​
Funeral Filming at the Graveside or Crematorium
At SDimaging, we extend our professional videography services to both graveside services and crematorium ceremonies. Understanding the profound significance of these final farewells, we handle every project with great sensitivity and respect. Our team is experienced in filming at different locations, ensuring that we capture every moment of the ceremony, regardless of the setting.
Whether it's at a graveside under the open sky or within the quiet confines of a crematorium, we utilize the latest video technology to capture high-quality, poignant footage. Using a combination of ground and aerial cameras, we can provide a comprehensive view of the ceremony, capturing every important detail and ensuring a complete storytelling experience​.
We also offer the option of live streaming these ceremonies. Using advanced 4G/5G bonded technologies, we provide a stable and high-quality live stream, allowing those unable to attend the ceremony to participate remotely and pay their respects​.
In an era where distance and unforeseen circumstances can hinder the ability to attend a funeral in person, our funeral live streaming services provide a heartfelt solution to bring loved ones together during this time of grief and remembrance.
With our advanced technology and compassionate approach, we offer a seamless and secure live streaming experience, allowing family and friends to participate in the funeral ceremony from anywhere in the world. Our dedicated team ensures that the live stream is set up with utmost professionalism, capturing every poignant moment and ensuring a reliable broadcast for remote viewers.
We understand the sensitivity of the occasion and prioritize privacy and respect throughout the entire process. By choosing our funeral live streaming services, you enable those unable to attend in person to be present virtually, offering solace and a sense of unity during this difficult time. Let us help you honor the memory of your loved one by connecting and sharing the funeral service with compassion and grace.